Comprehensive trade platform for China's smart parking industry
SIBT, SSHT and Parking China return to build an efficient platform for cross-industry exchange

Shanghai Intelligent Building Technology (SIBT), Shanghai Smart Home Technology (SSHT), Parking China (PKC) and the Shanghai Smart Office Technology (SSOT) zone concluded on 31 August 2023 at the Shanghai New International Expo Centre. The four events hosted 457 exhibitors and welcomed 26,229 visitors. As in the past, this year's fairs showcased a wide array of innovative products and technologies for the building industry, along with a series of value-added forums, offering the ideal platform for business exchange and the sharing of knowledge.
Grow your business at Parking China.
With an increasing number of privately owned cars in China, parking shortages for residential and commercial functions have become a significant issue. This has led to the central government implementing various policies in order to tackle the problem. Parking China is a specialised exhibition for intelligent parking systems and solutions.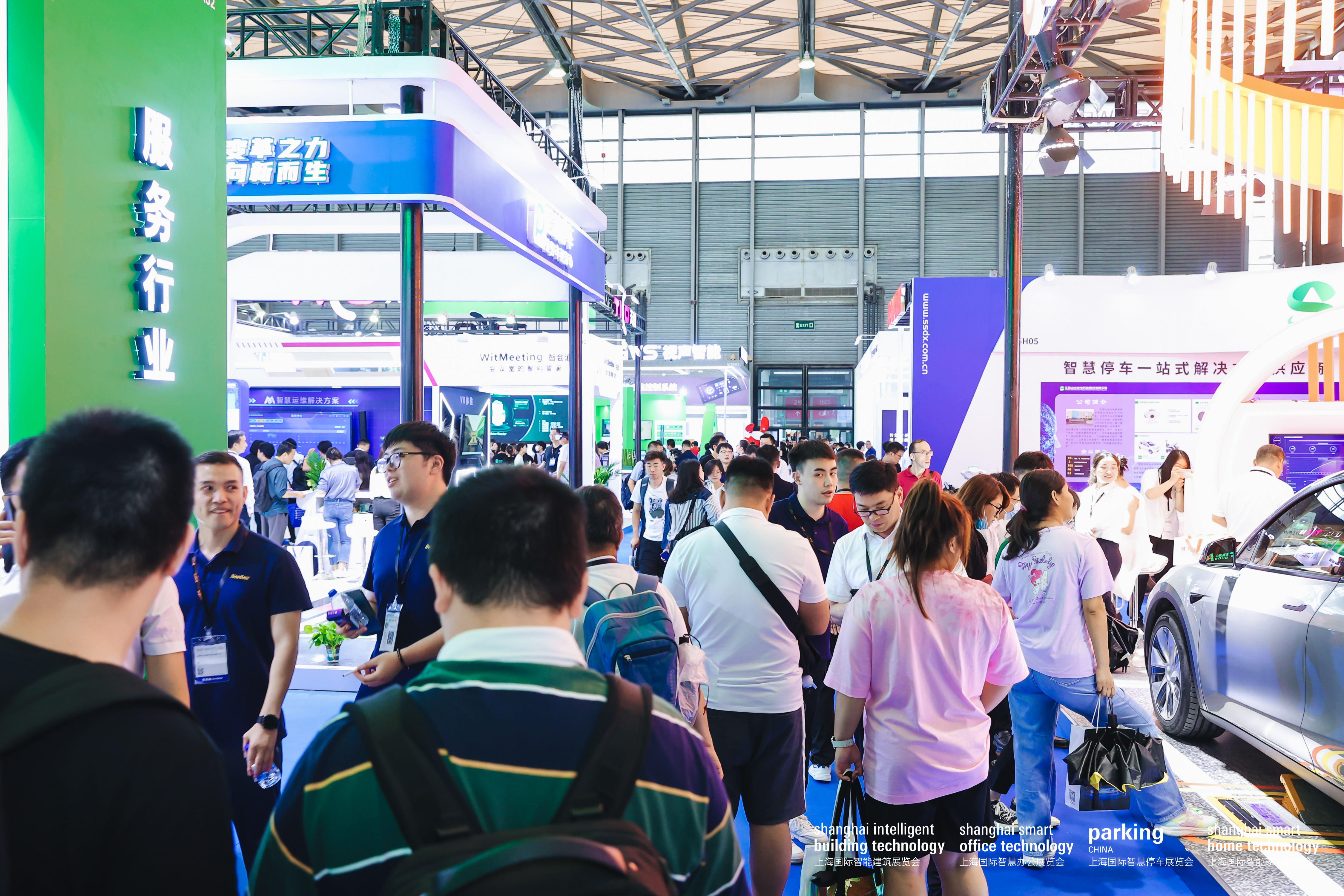 The show will be held concurrently with four other Messe Frankfurt building technology fairs; Shanghai Intelligent Building Technology (SIBT), Shanghai Smart Home Technology (SSHT) and ISH Shanghai & CIHE. Collectively the four shows will establish a cross-sector building ecosystem covering a range of products related to intelligent parking, fairgoers can take advantage of unparalleled opportunities to meet and network with members of the industry.
Fair impression of previous years
 Here you will find a selection of pictures of the Parking China.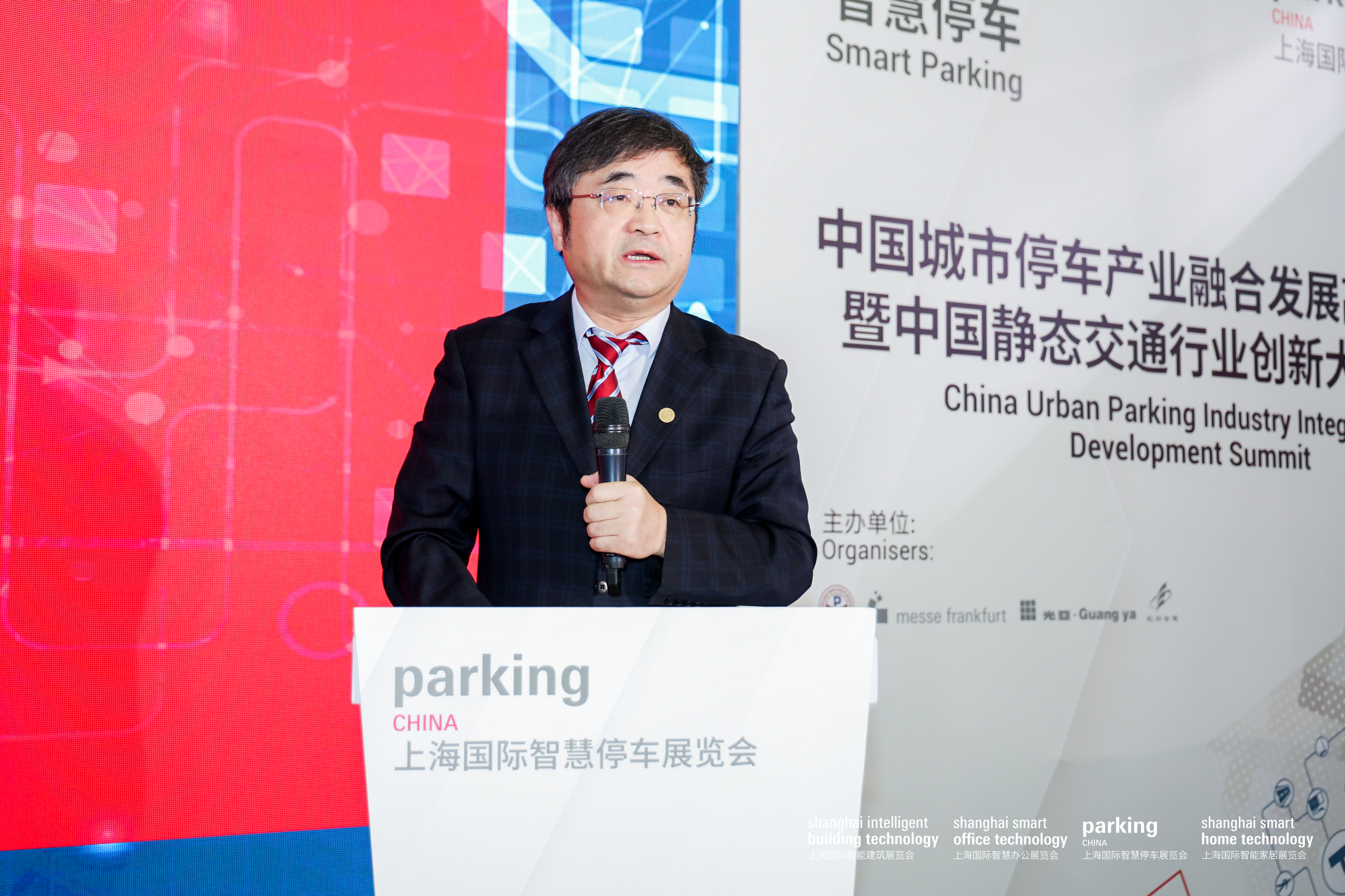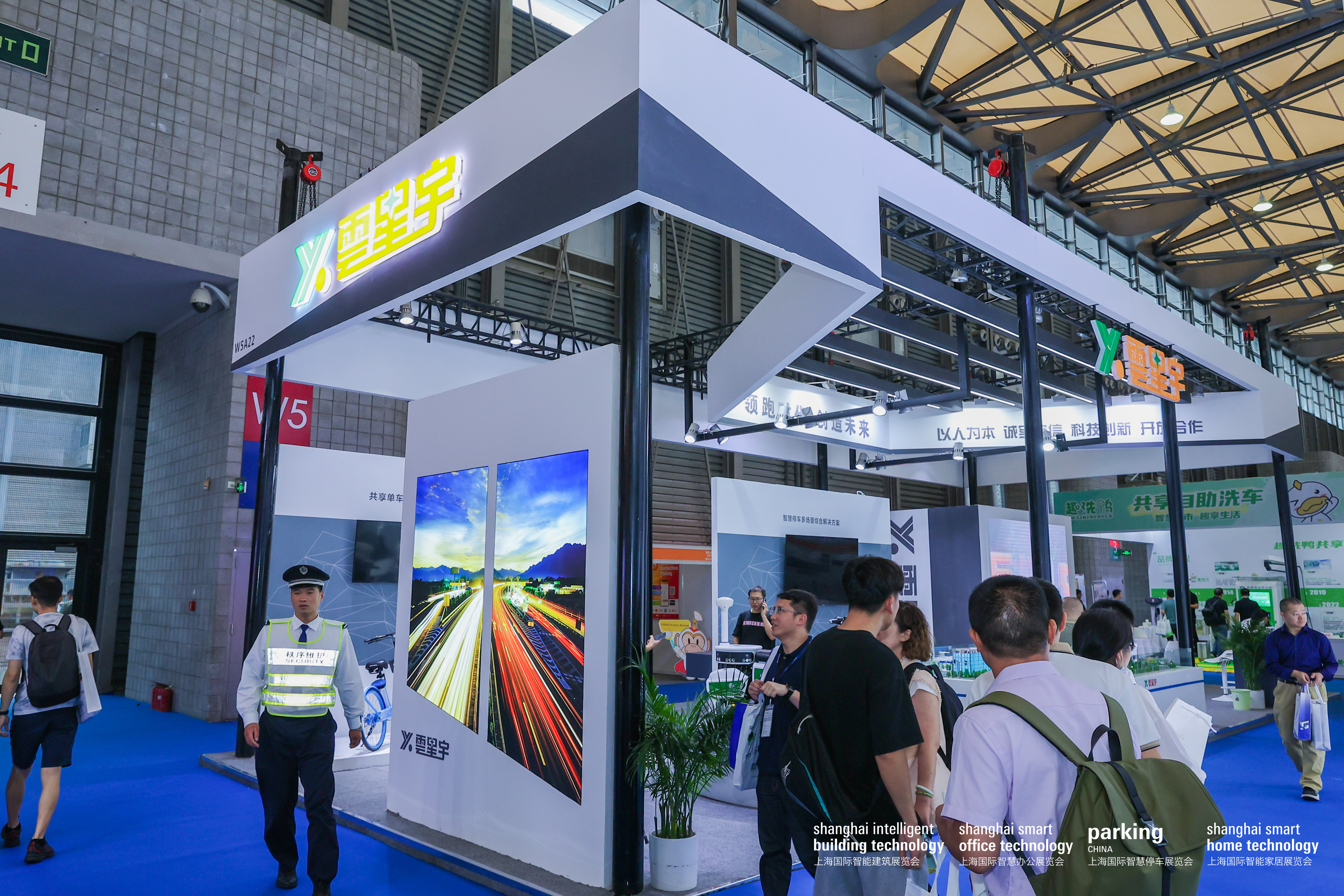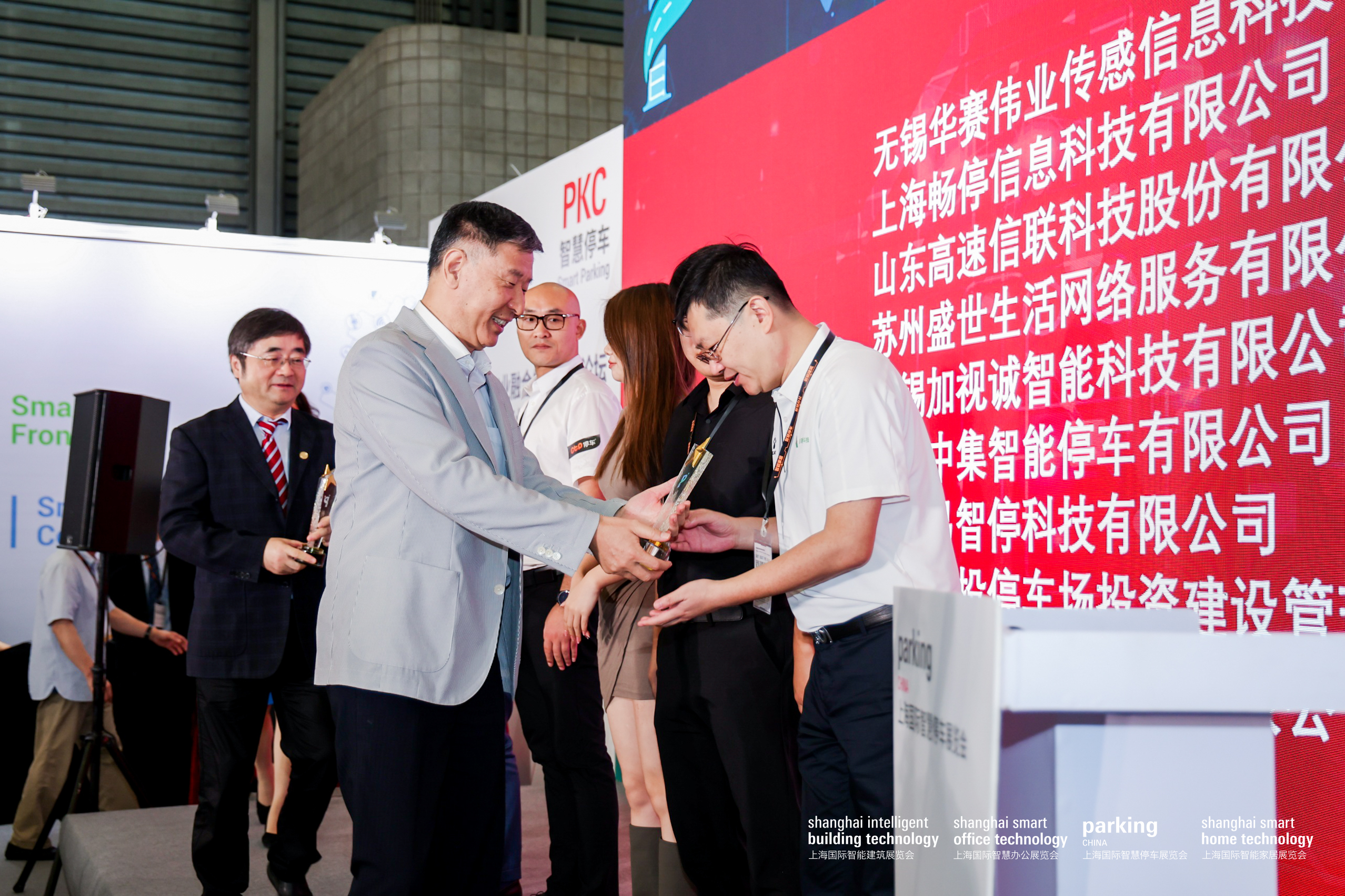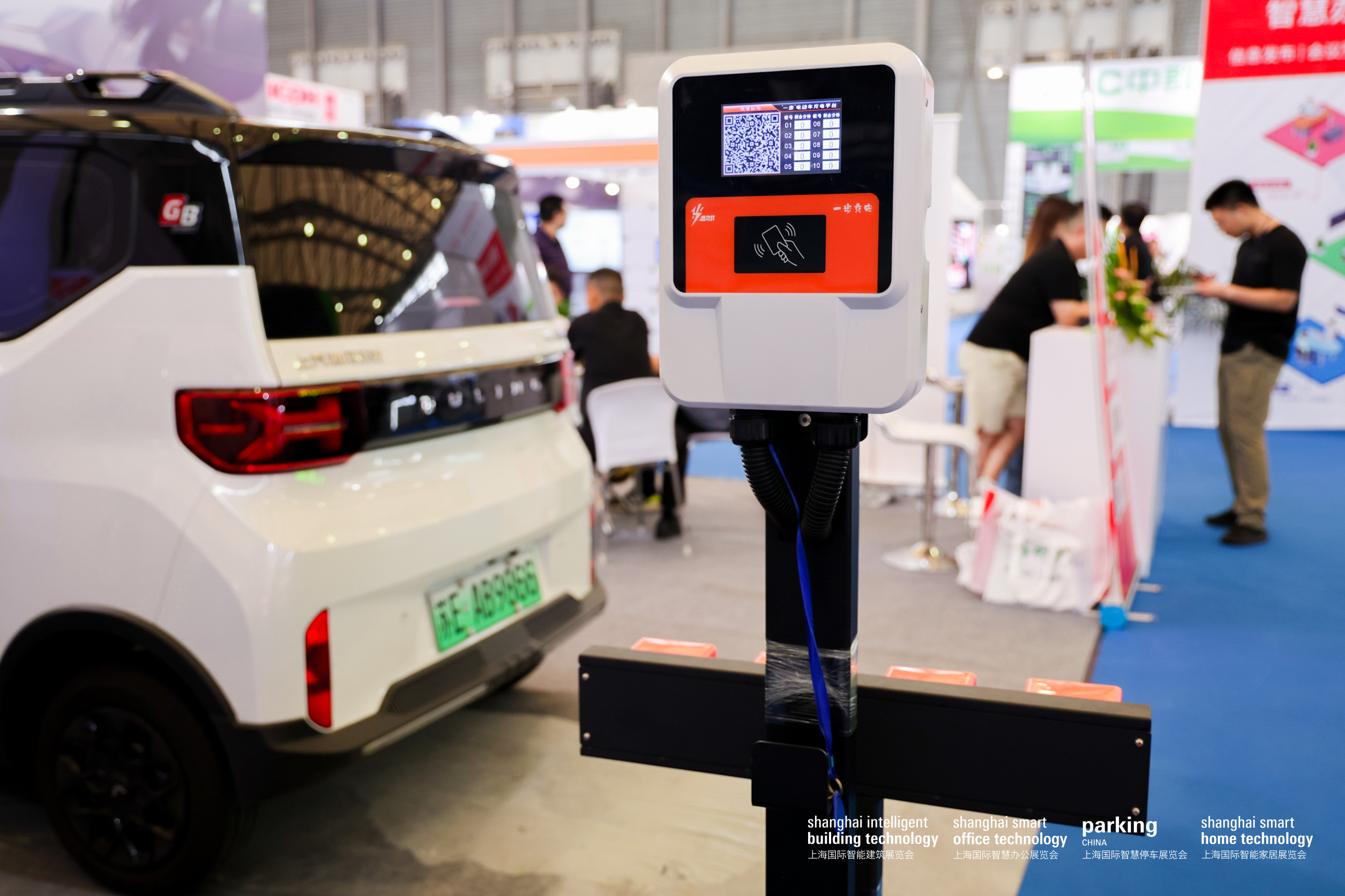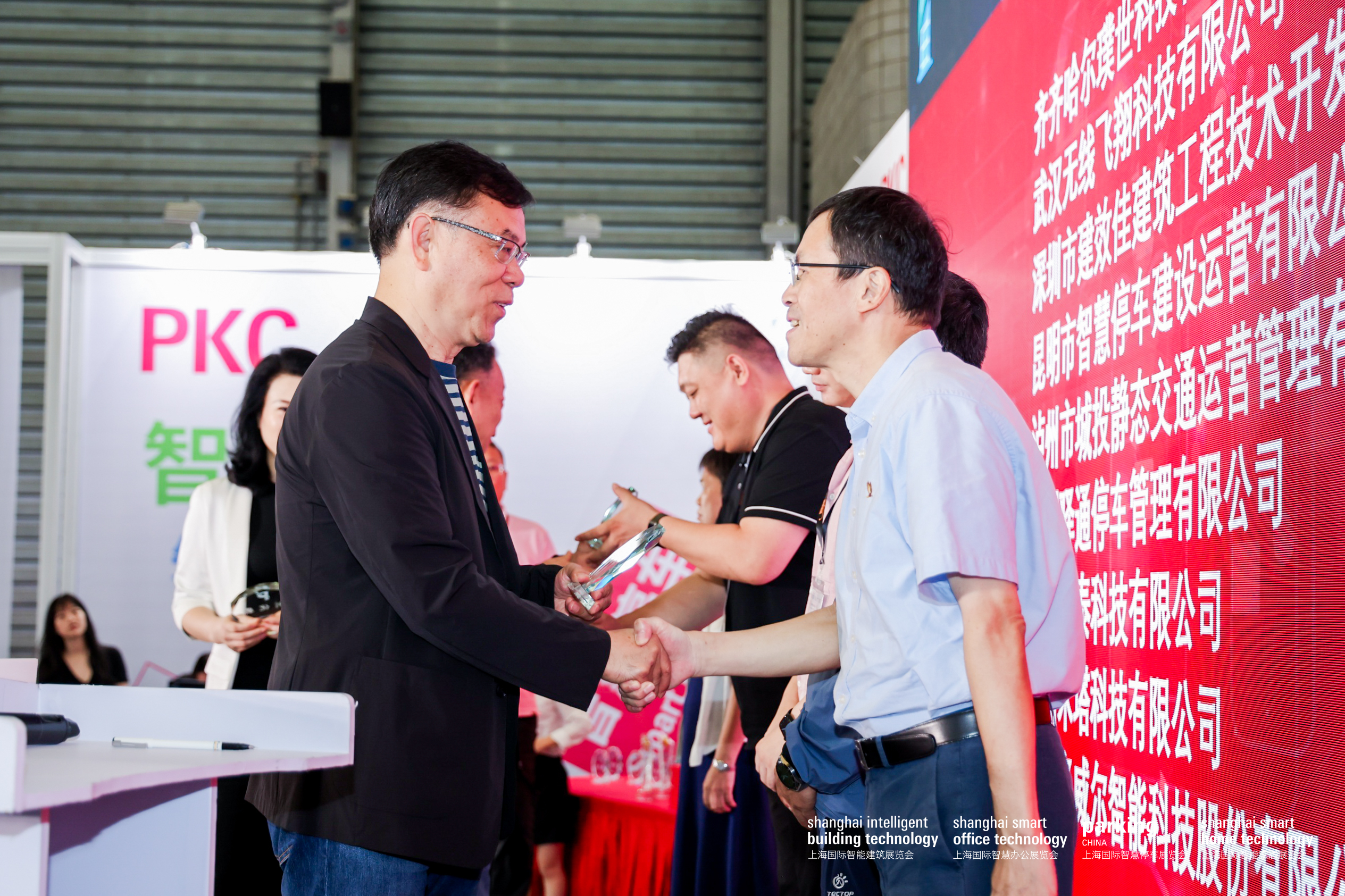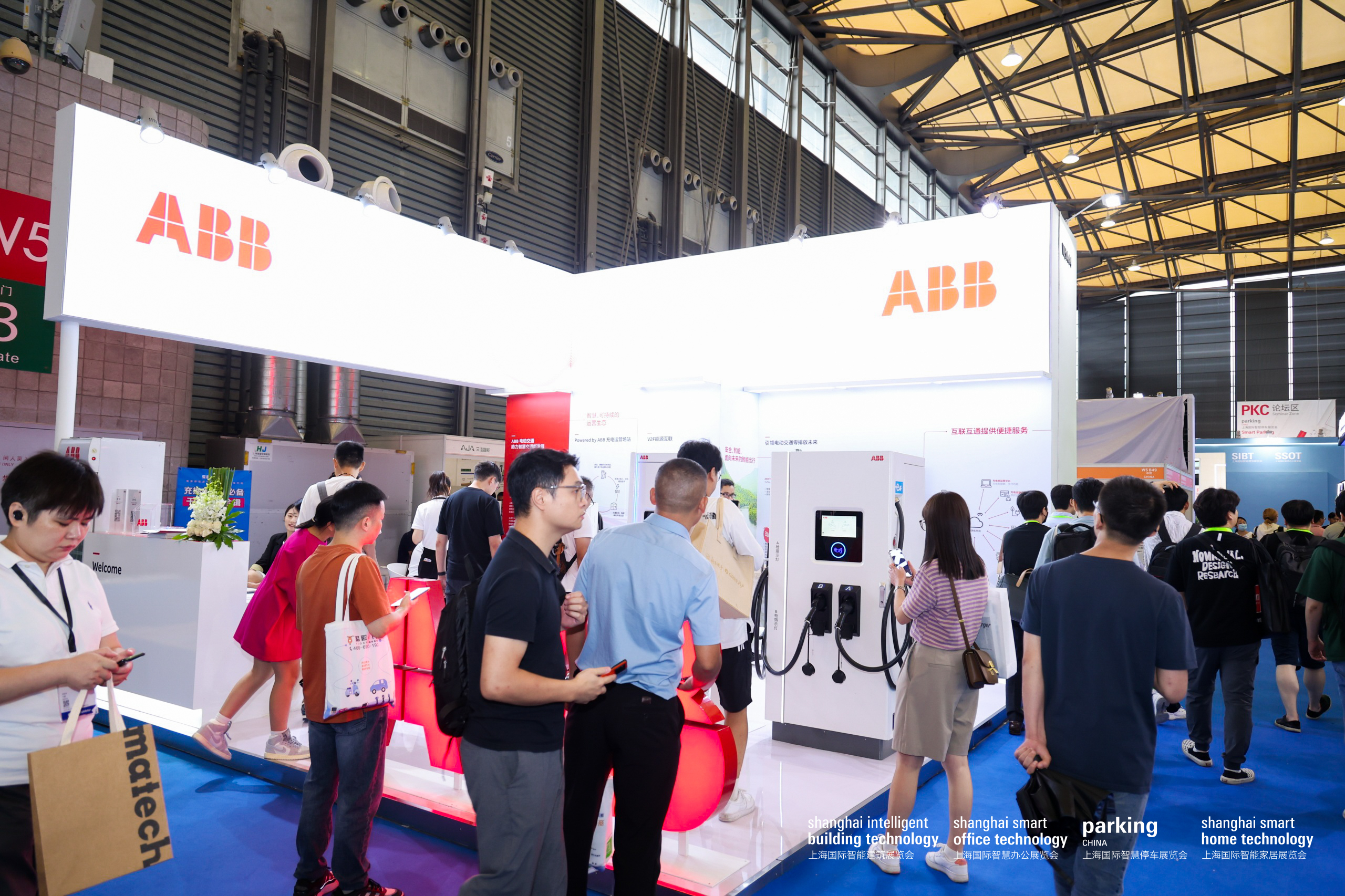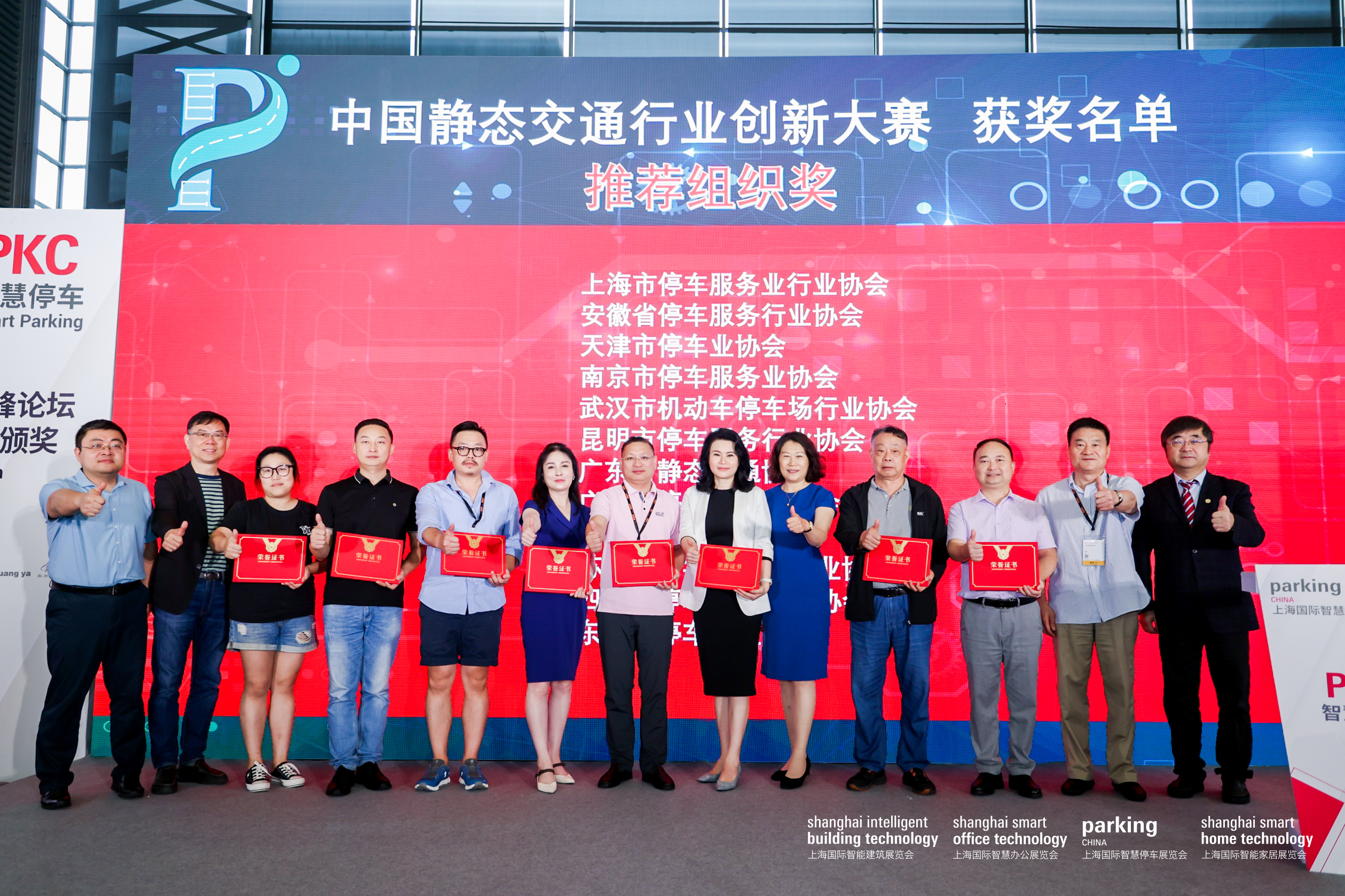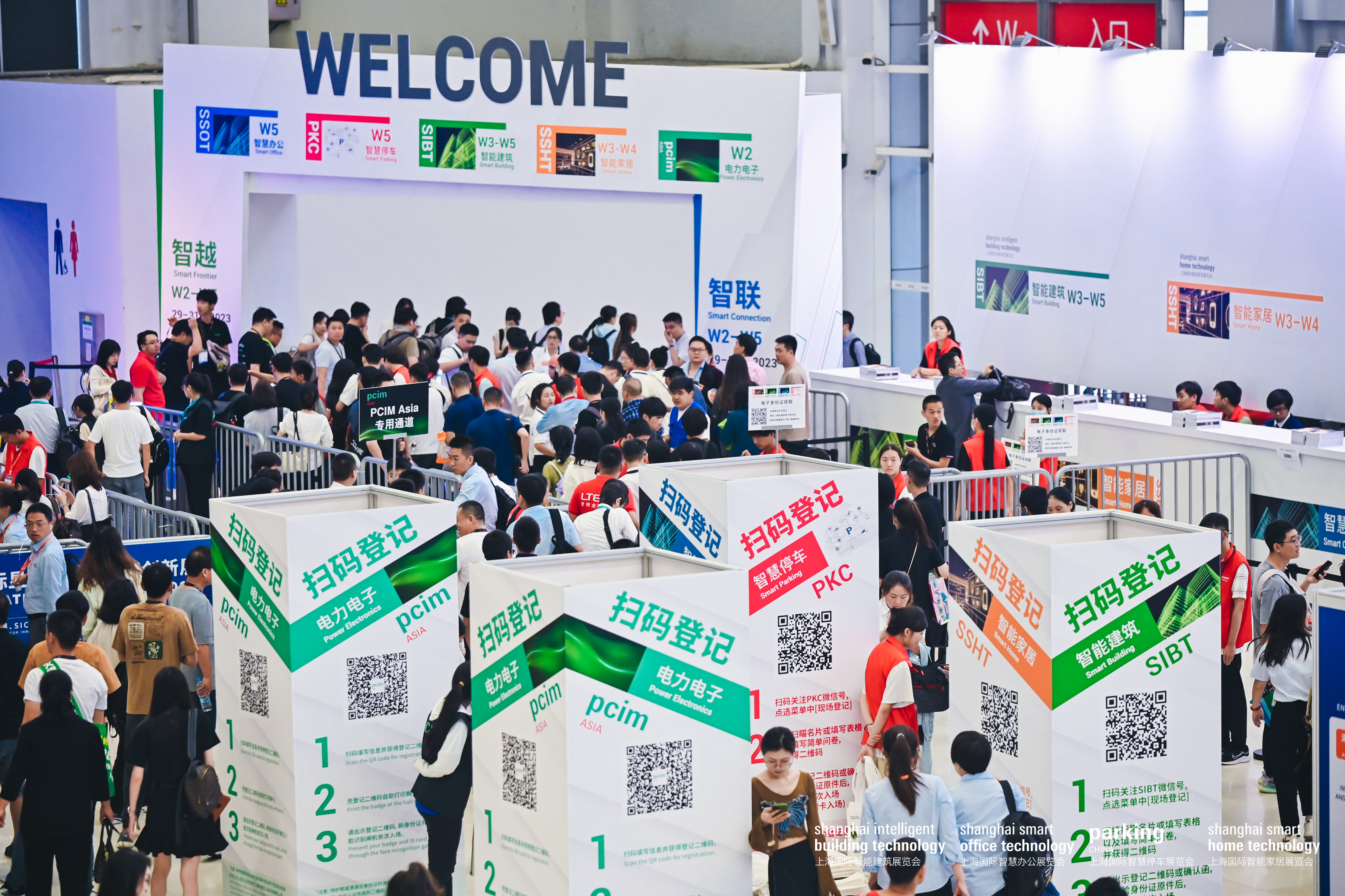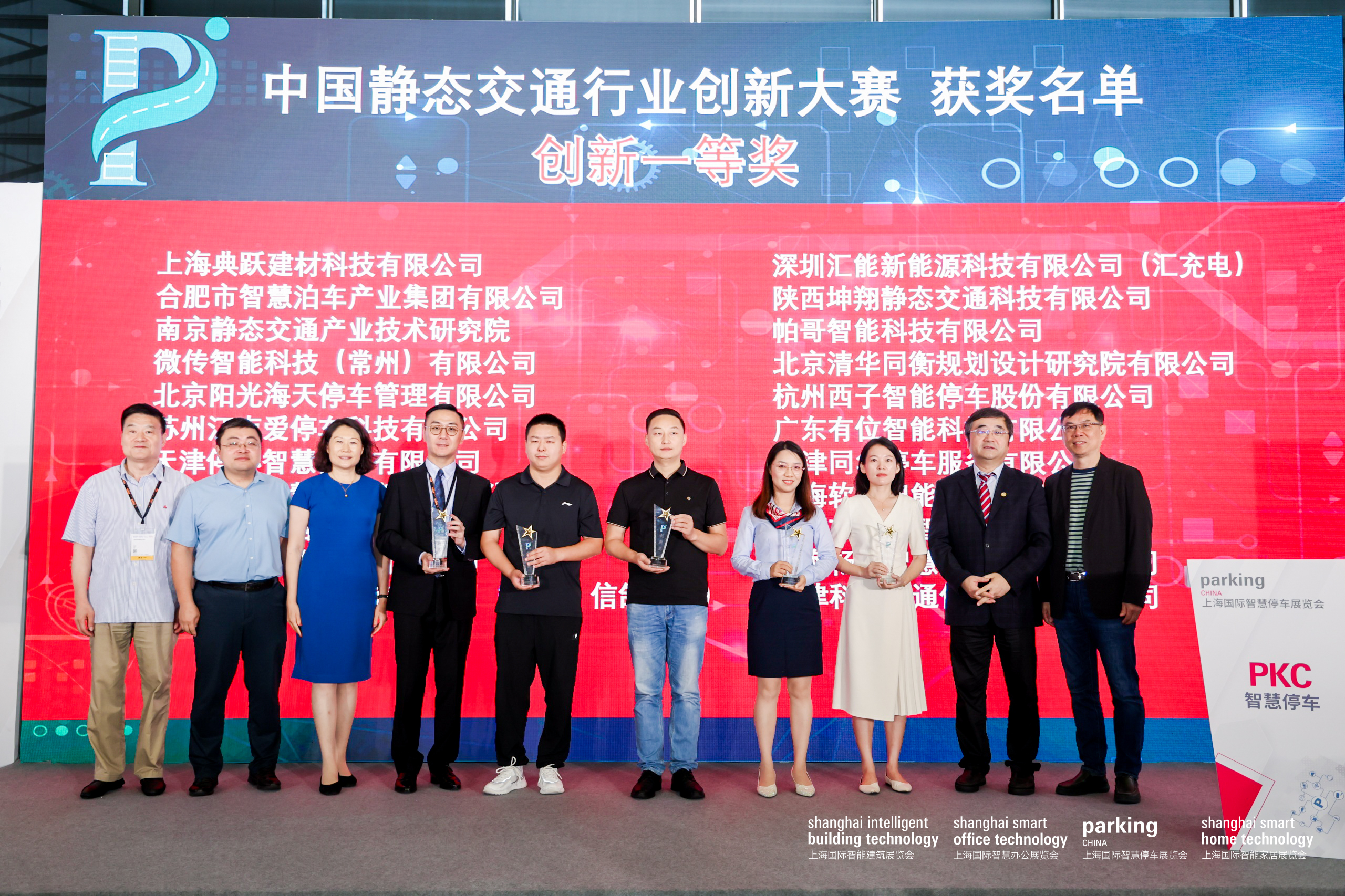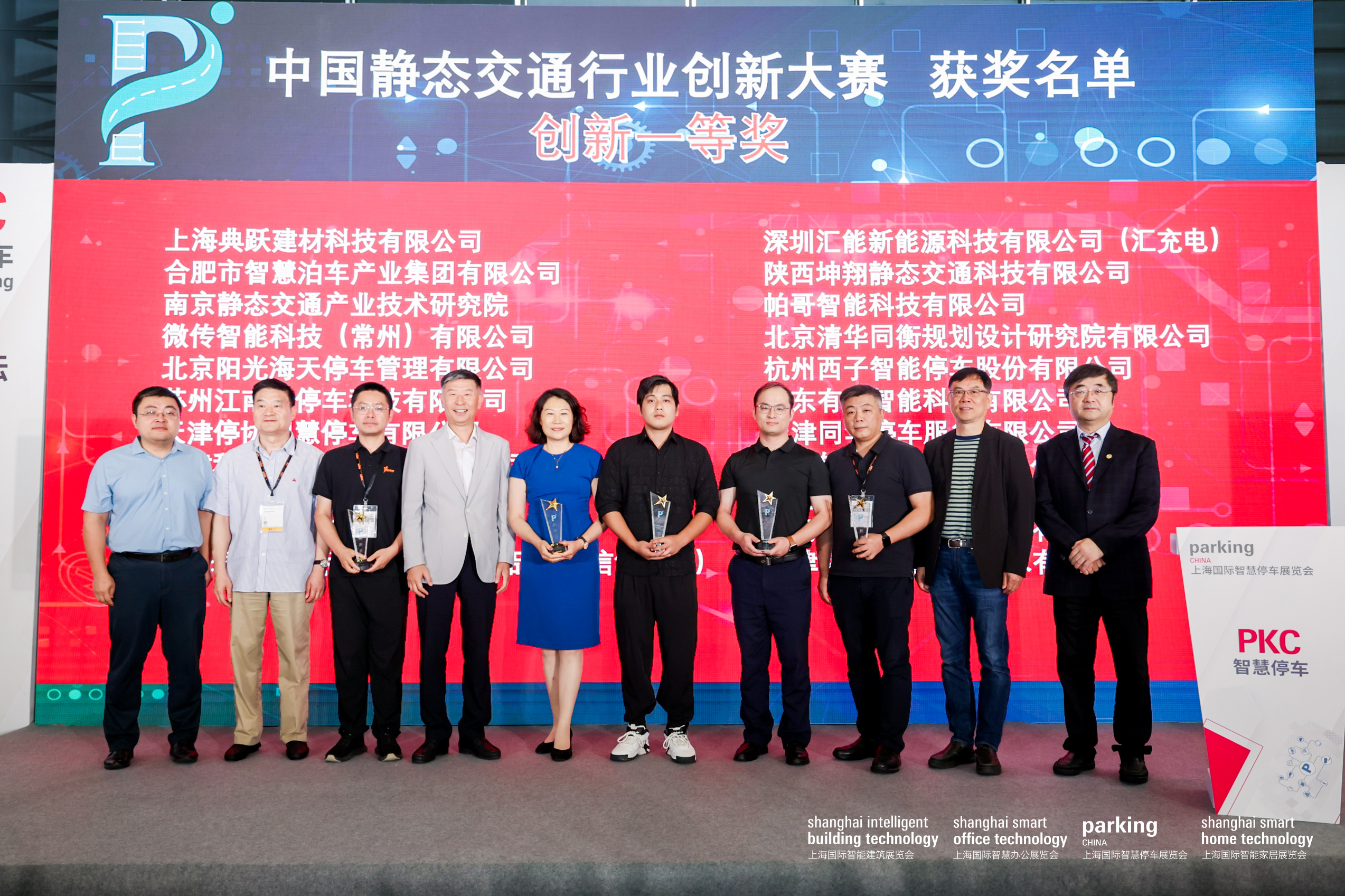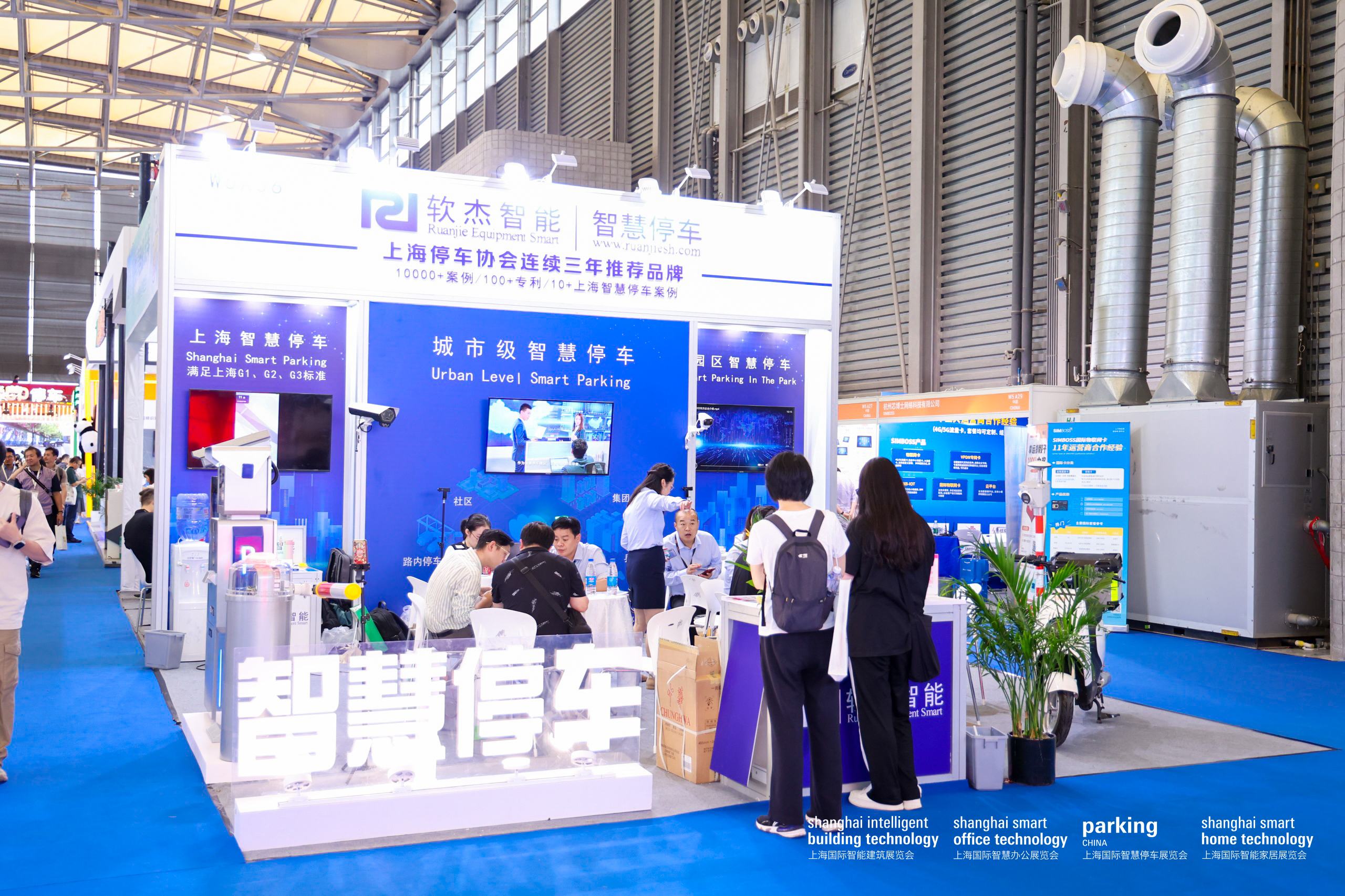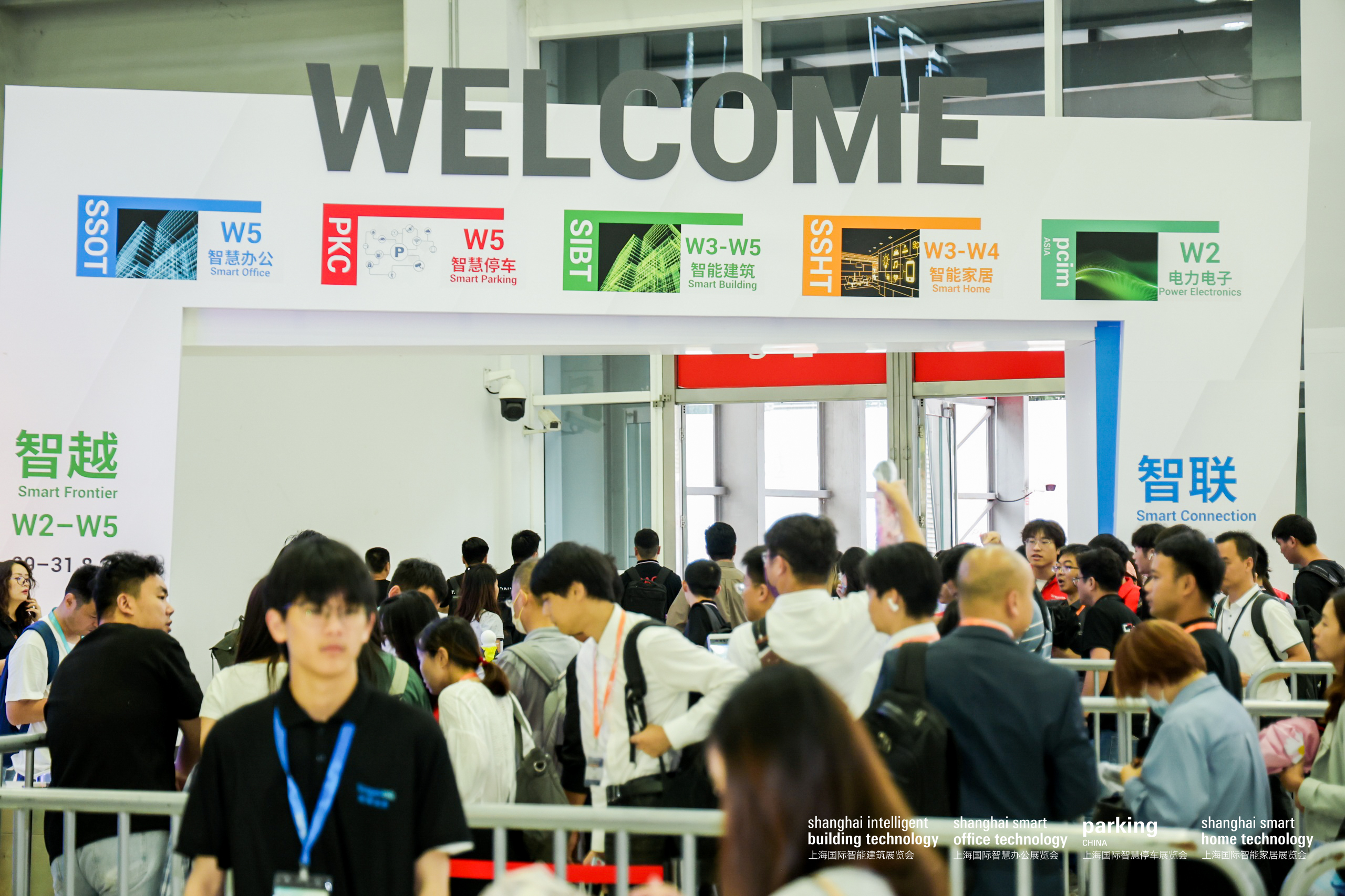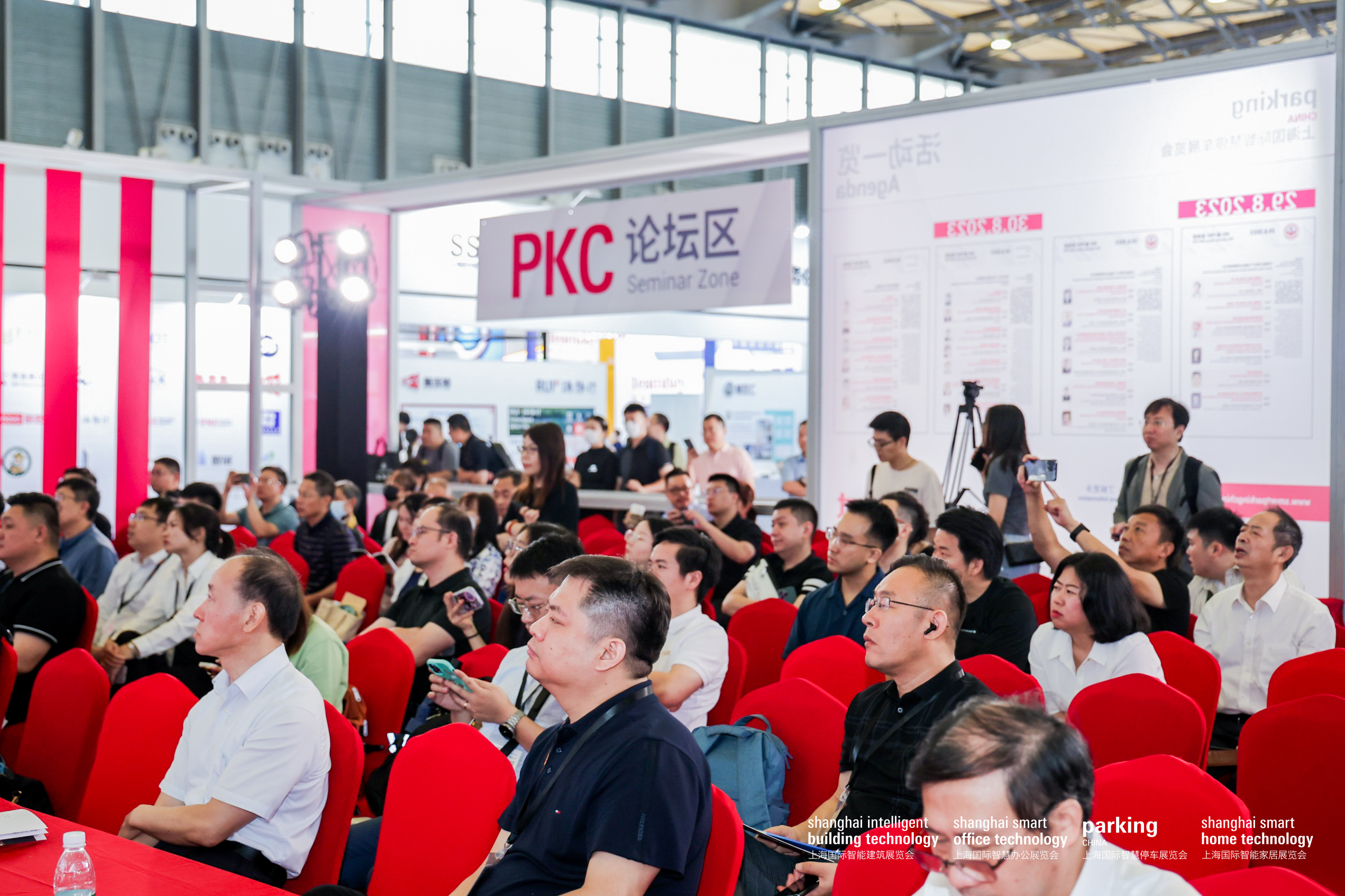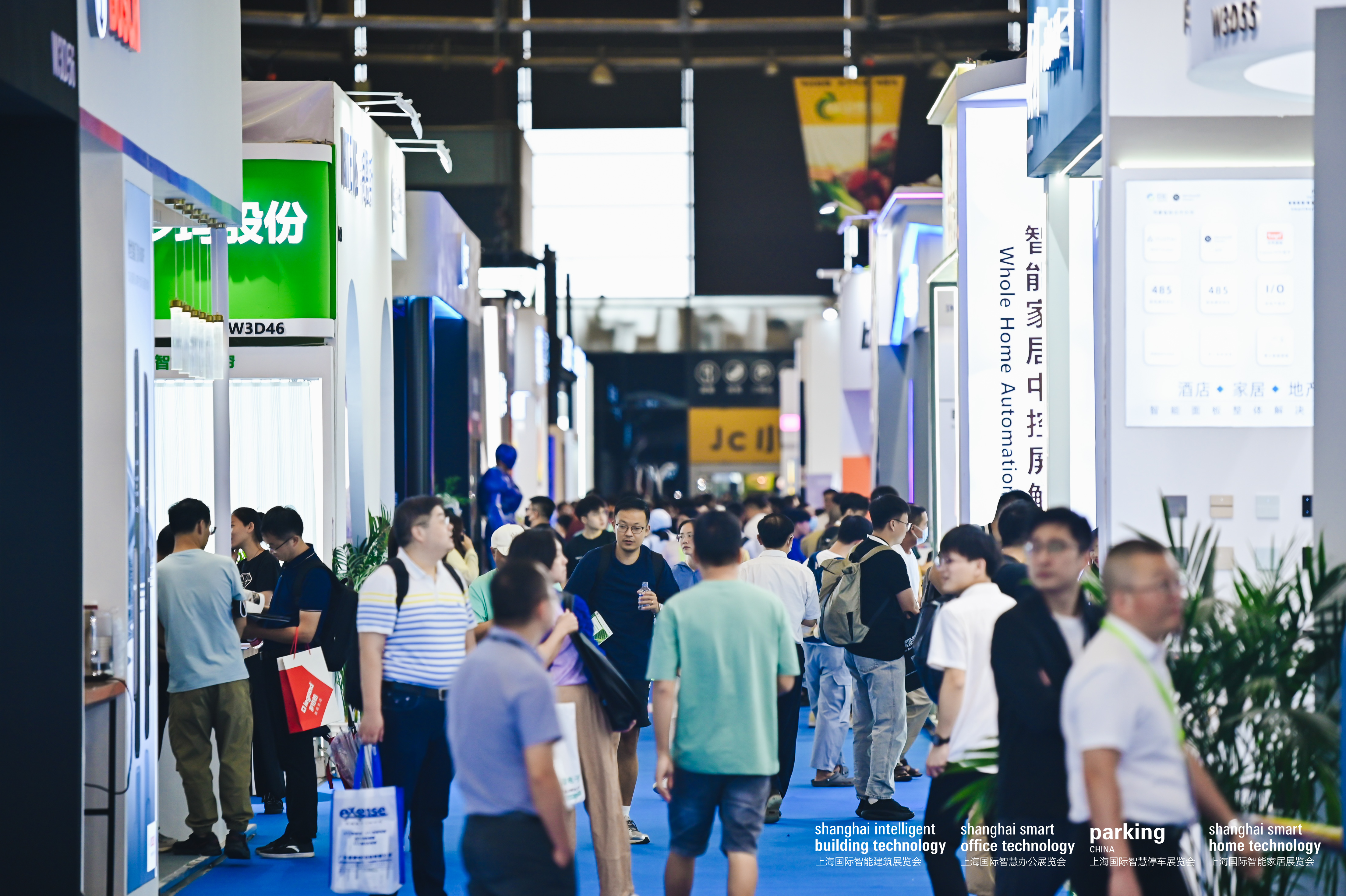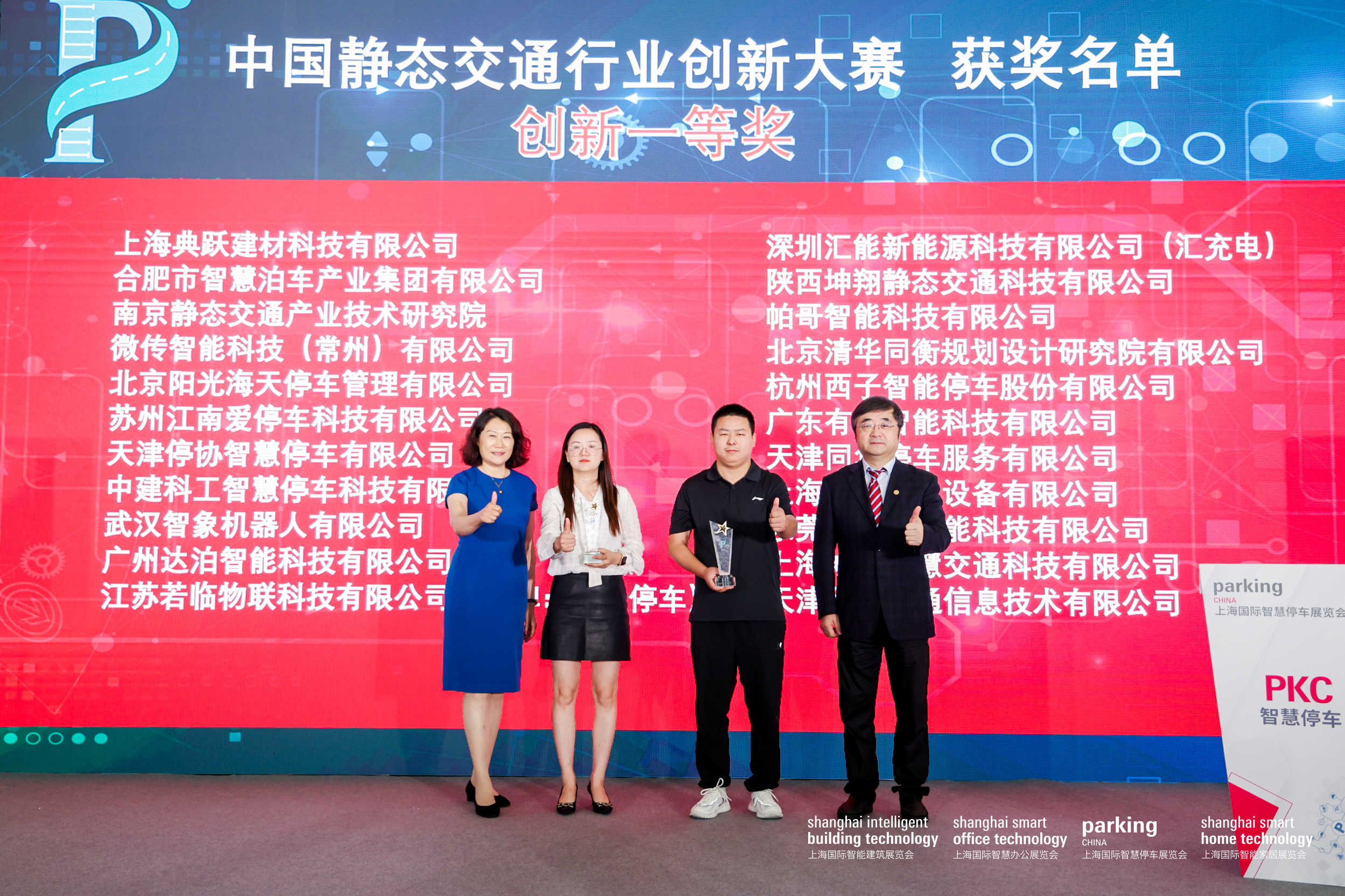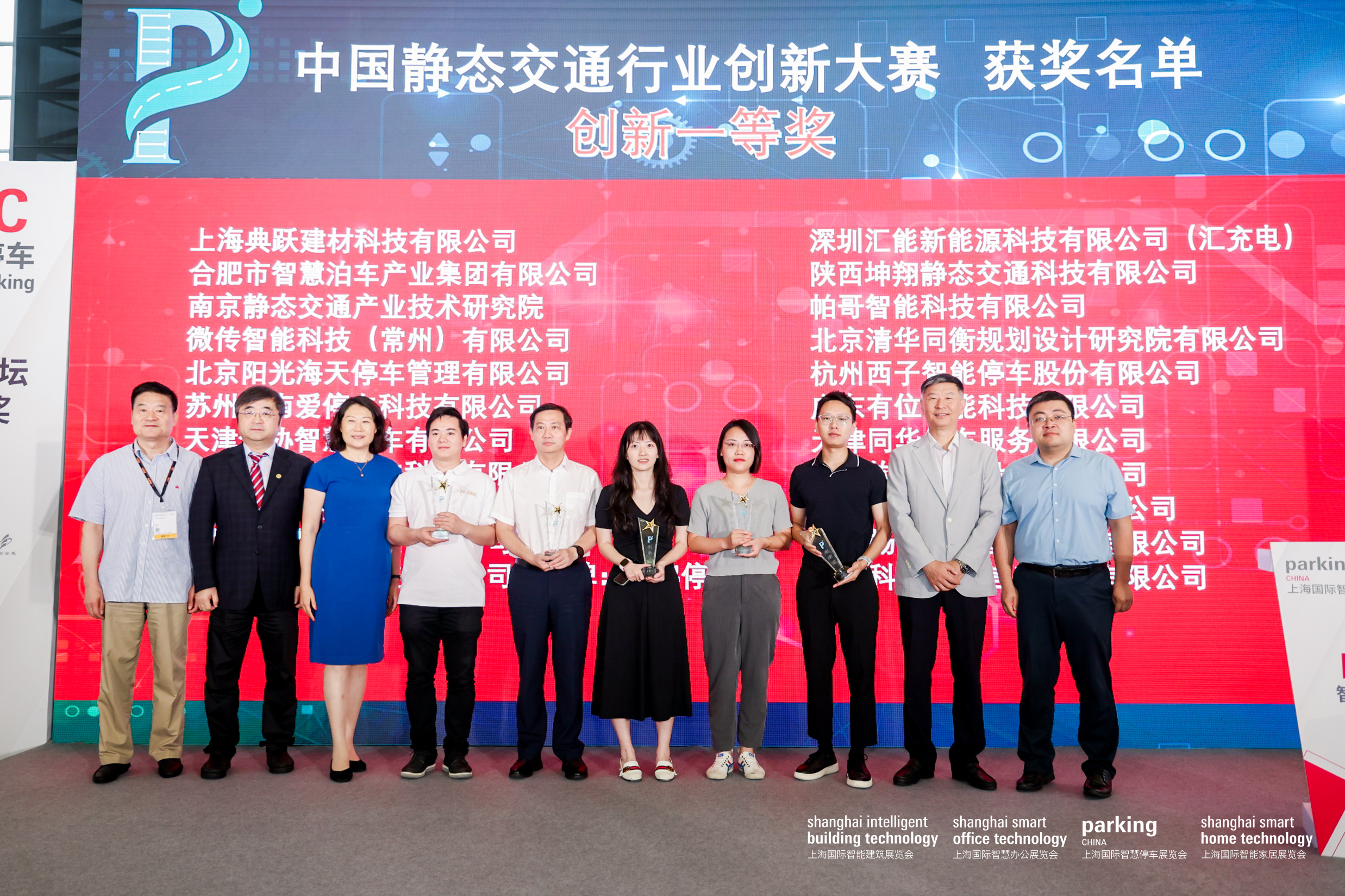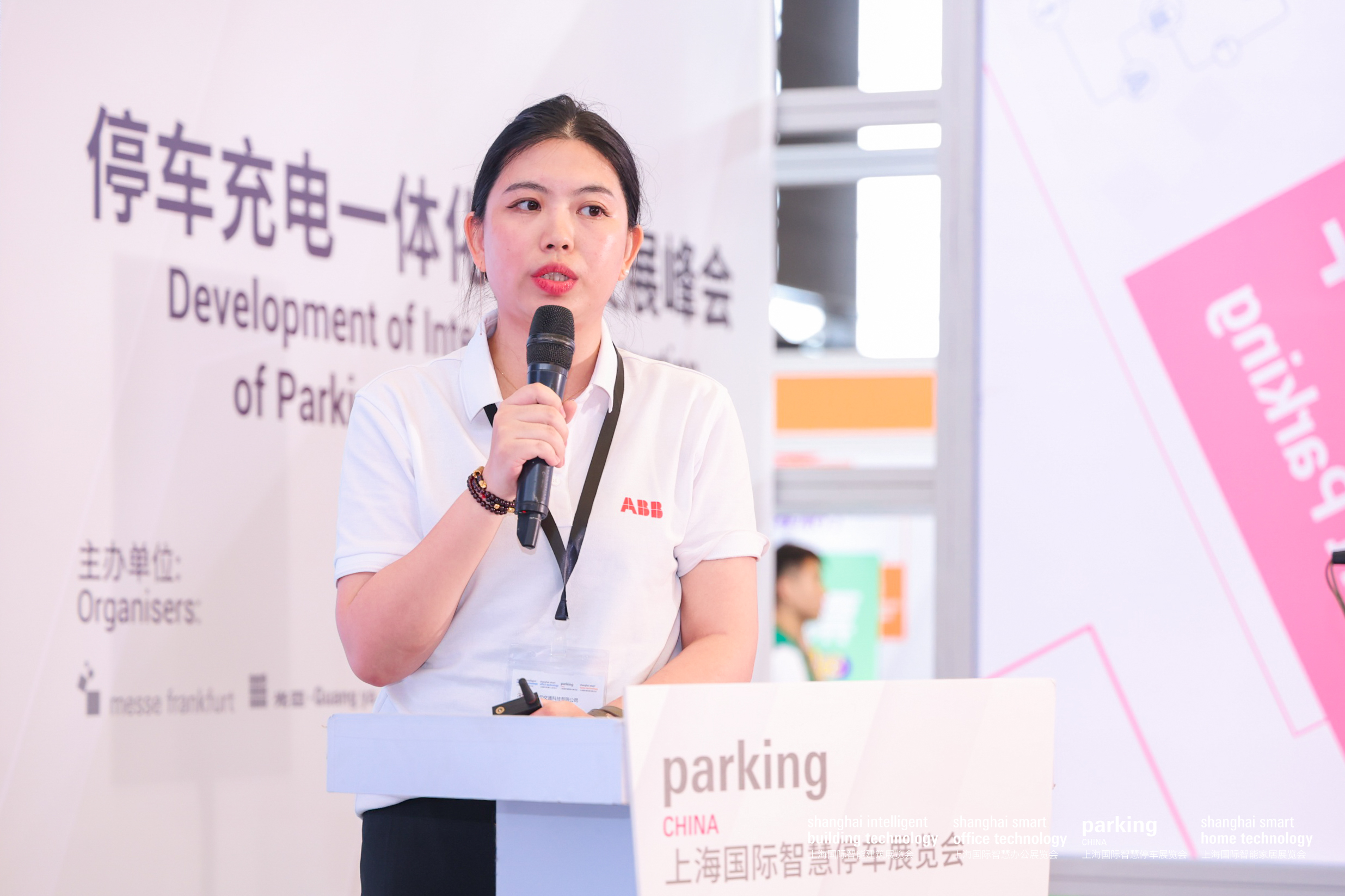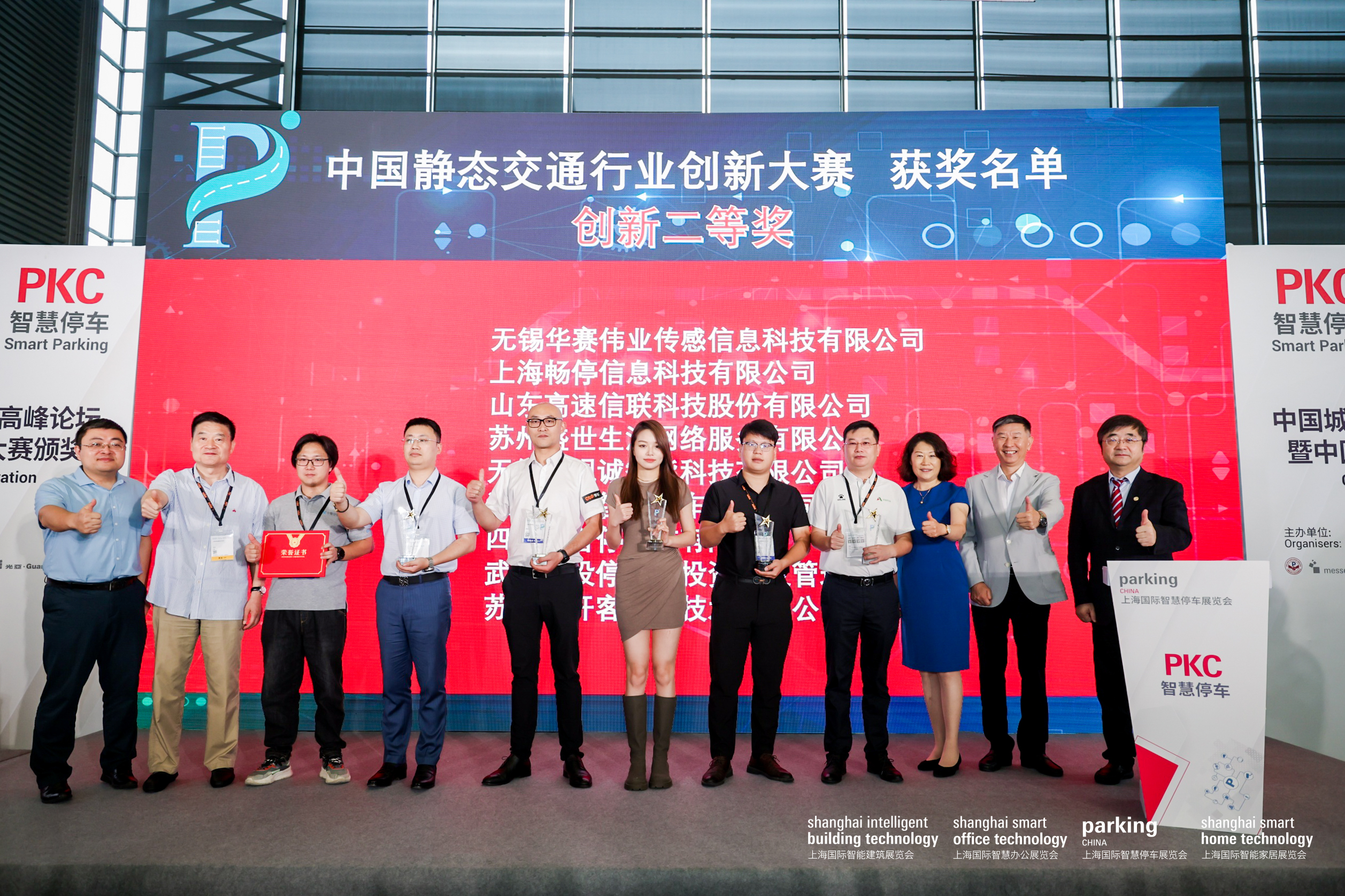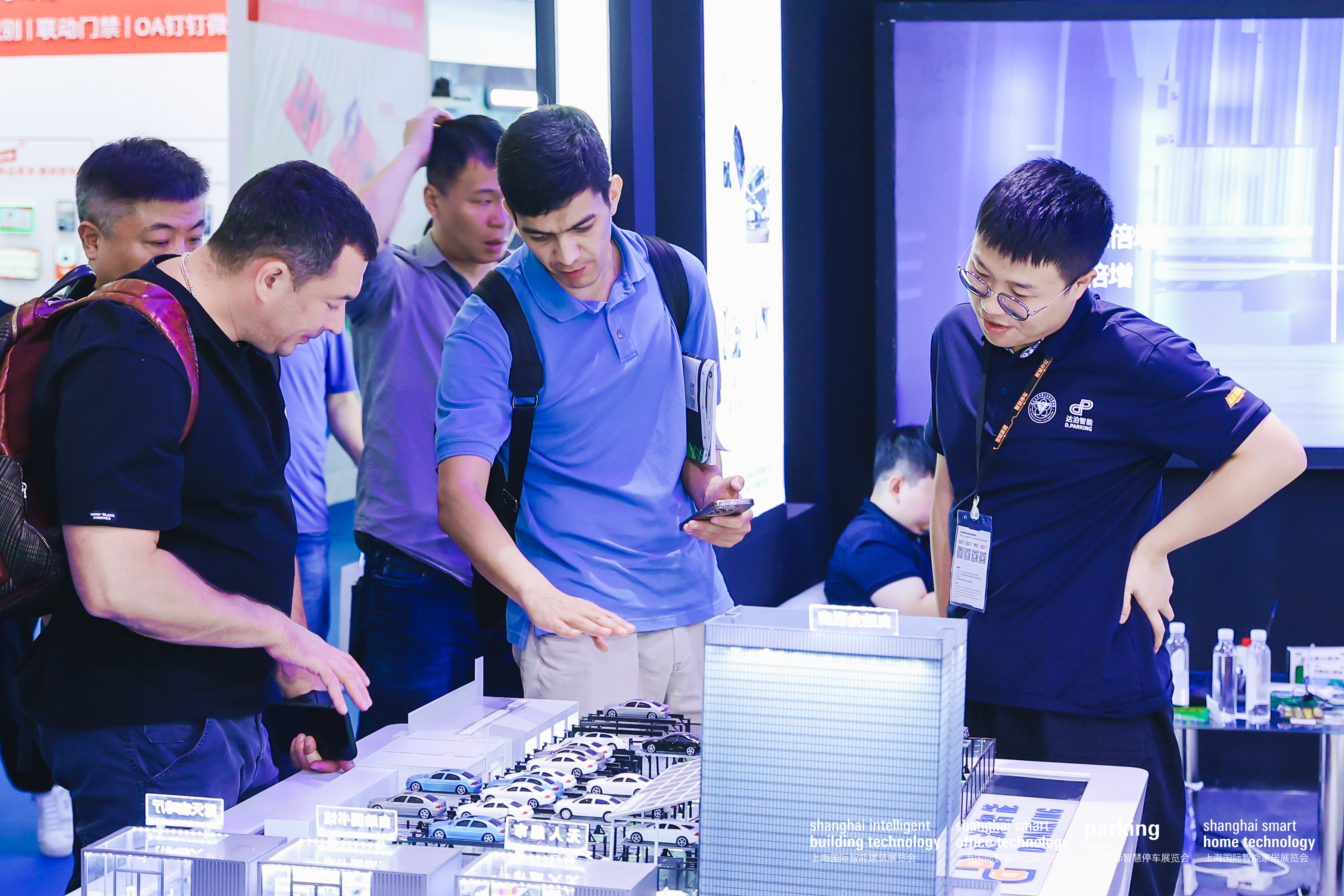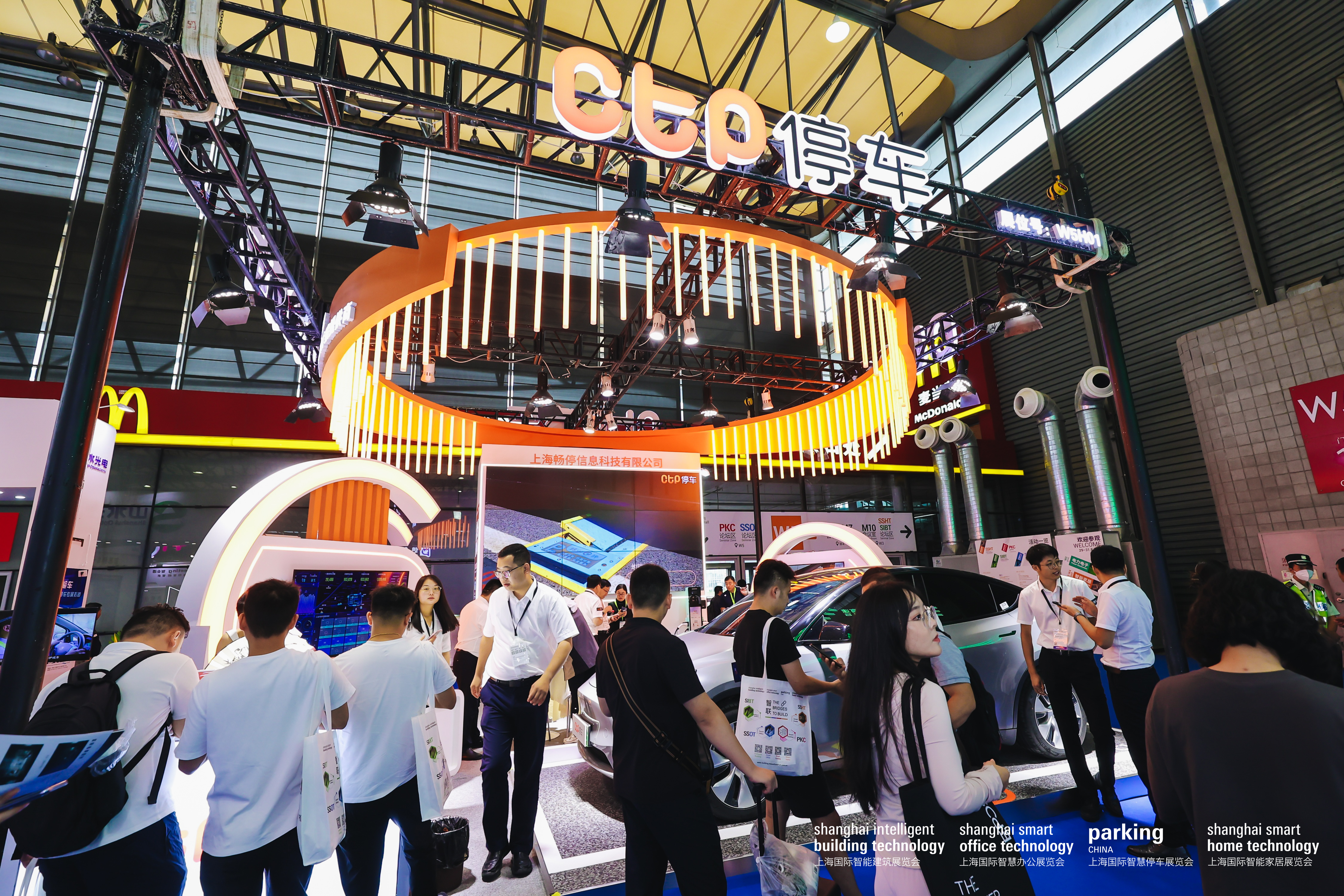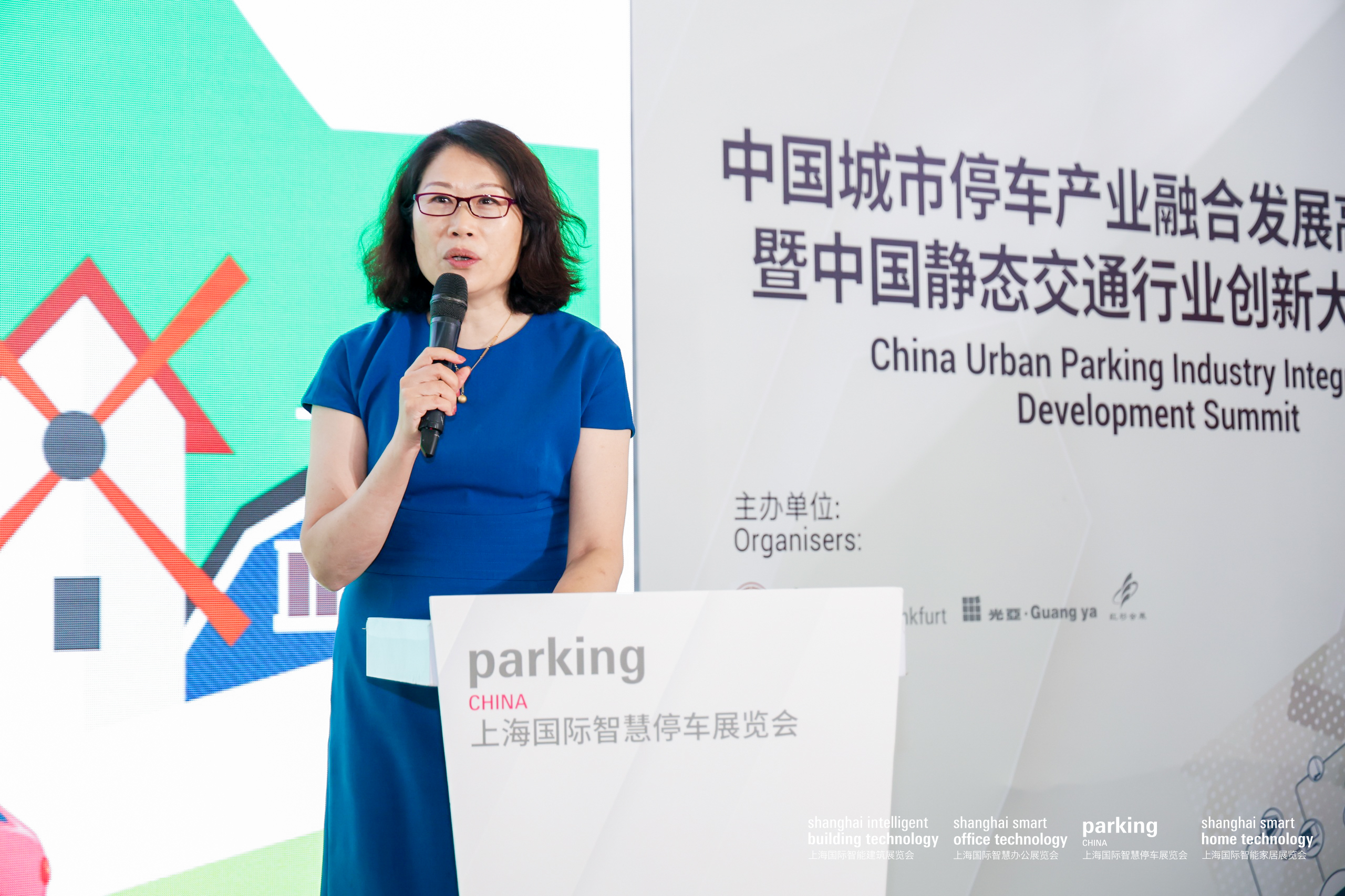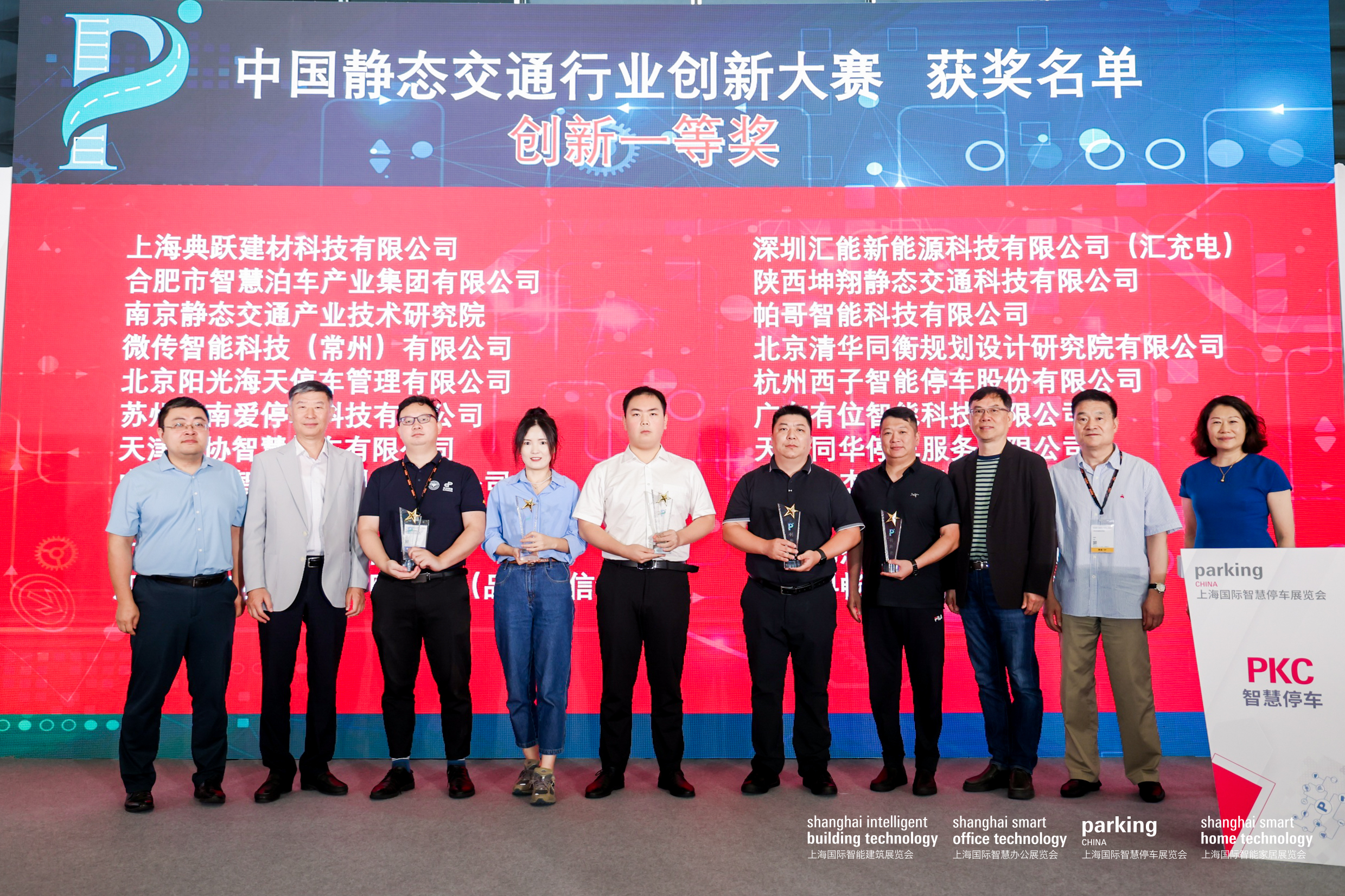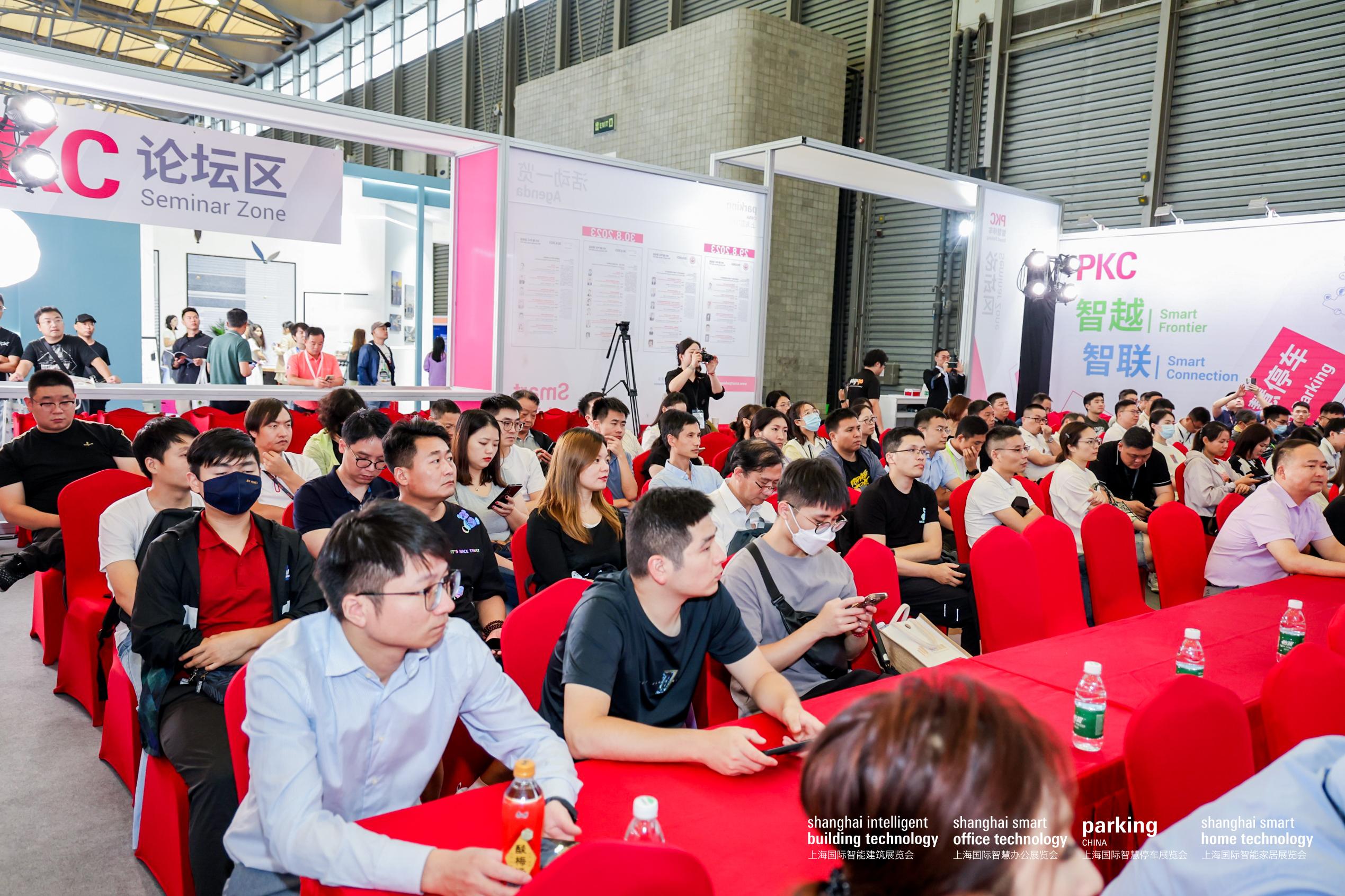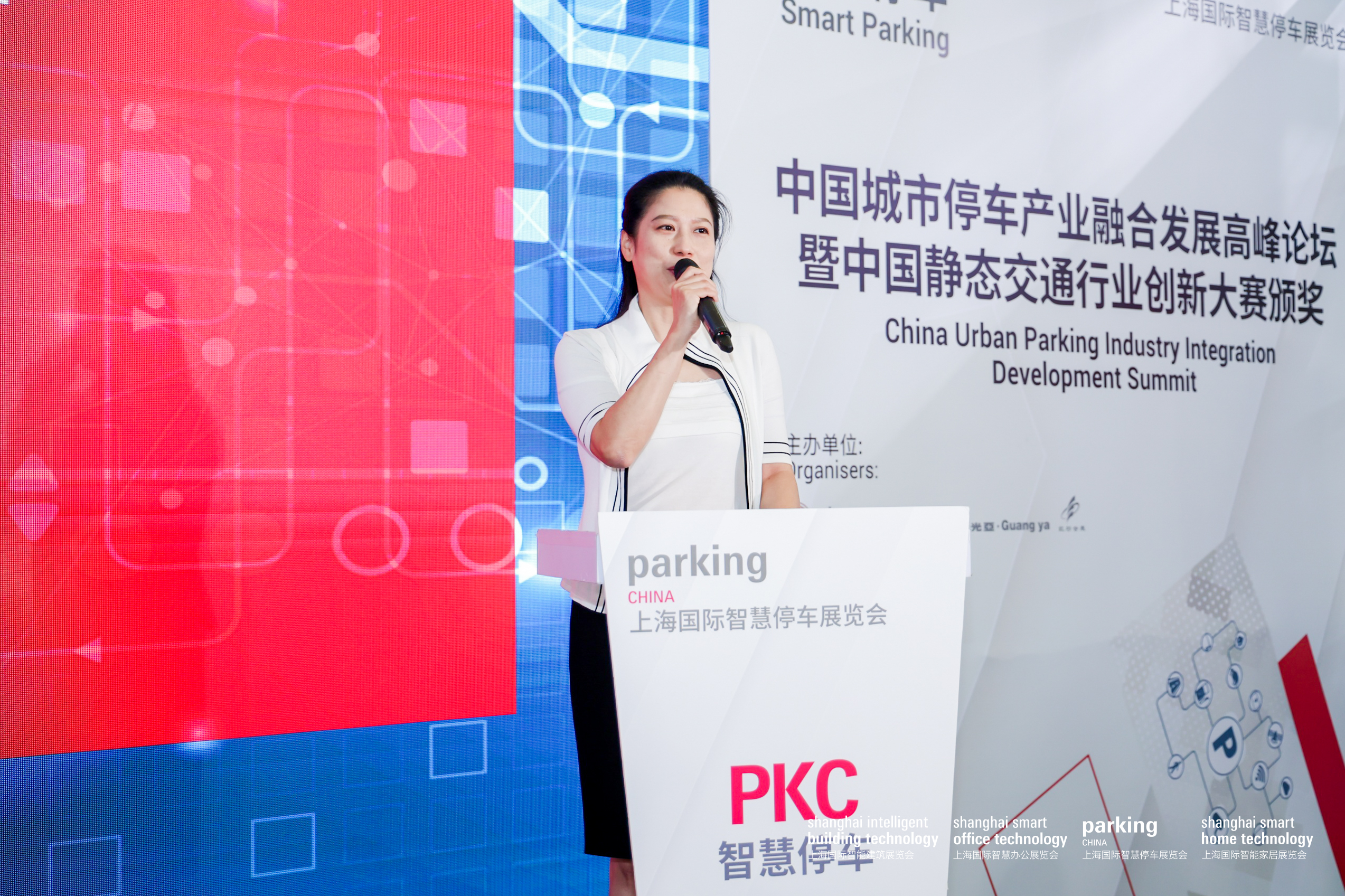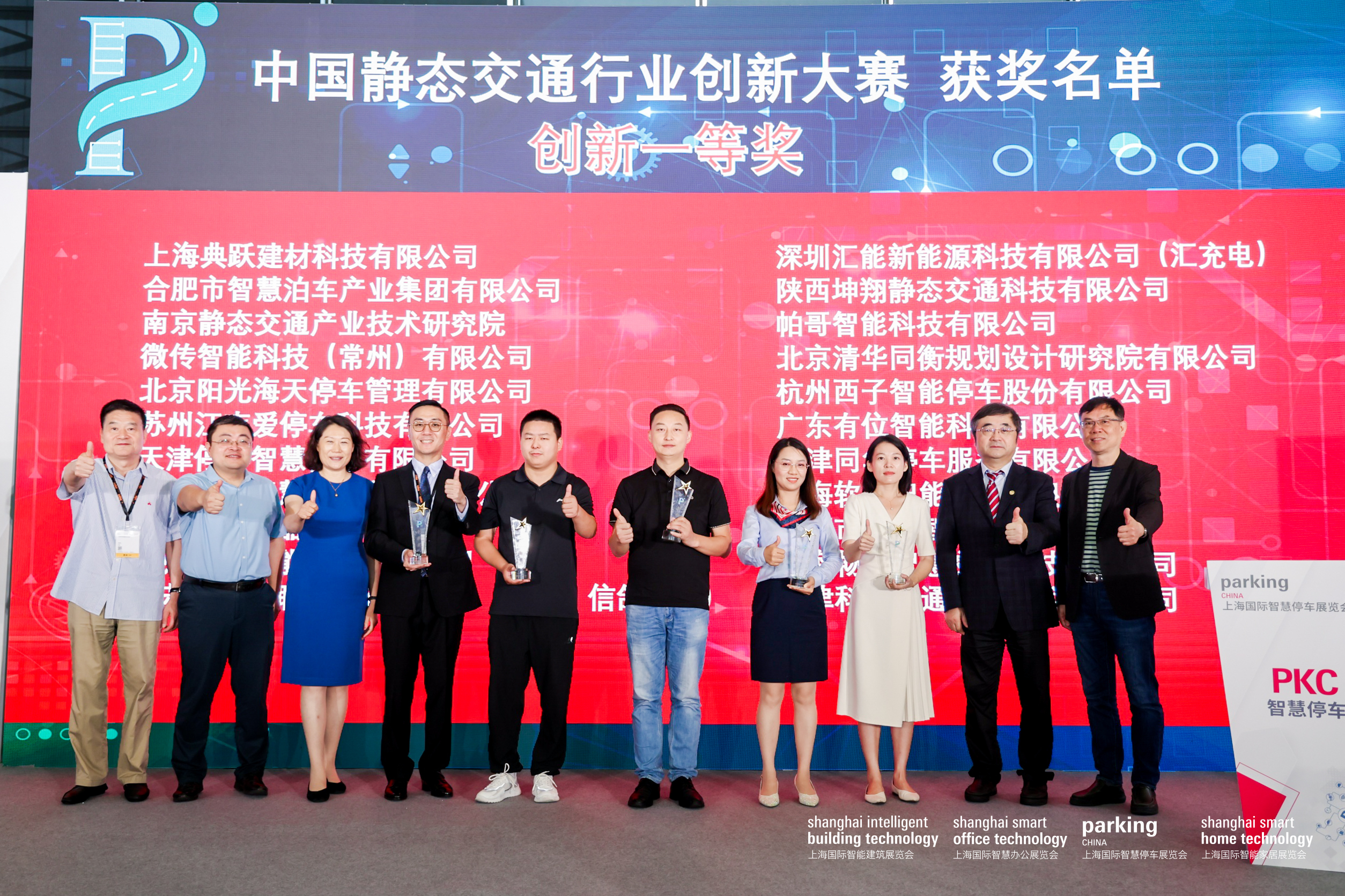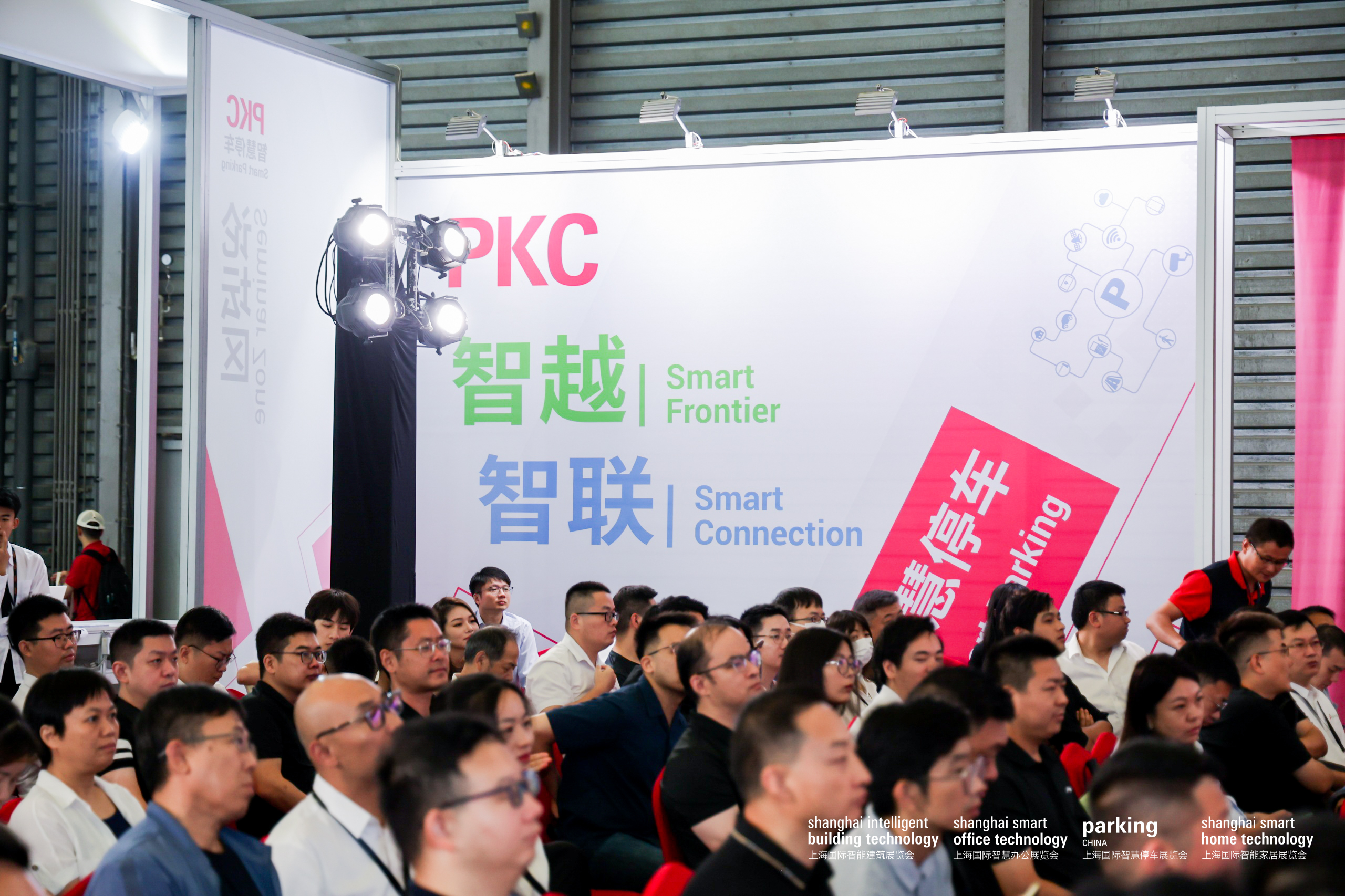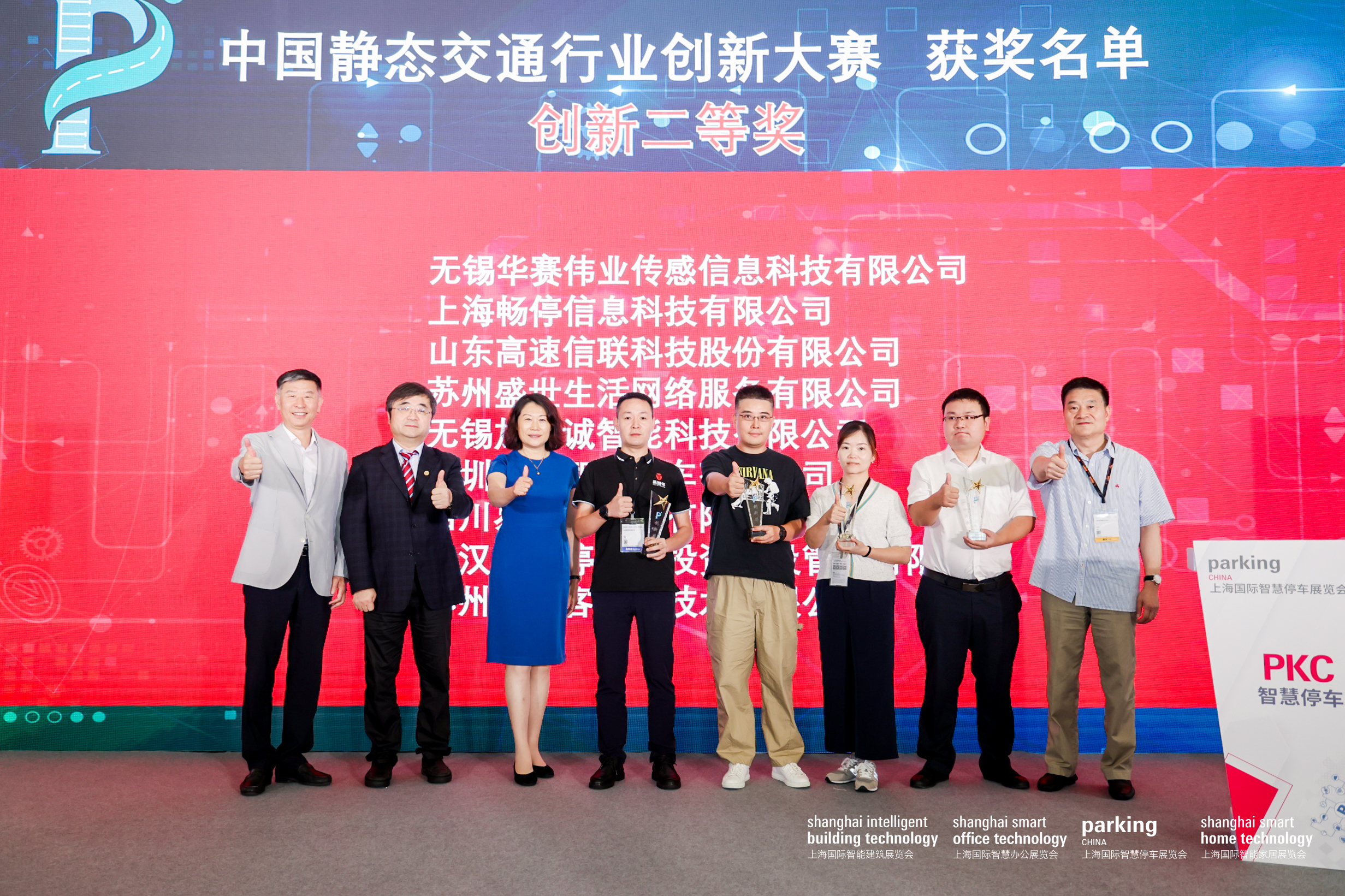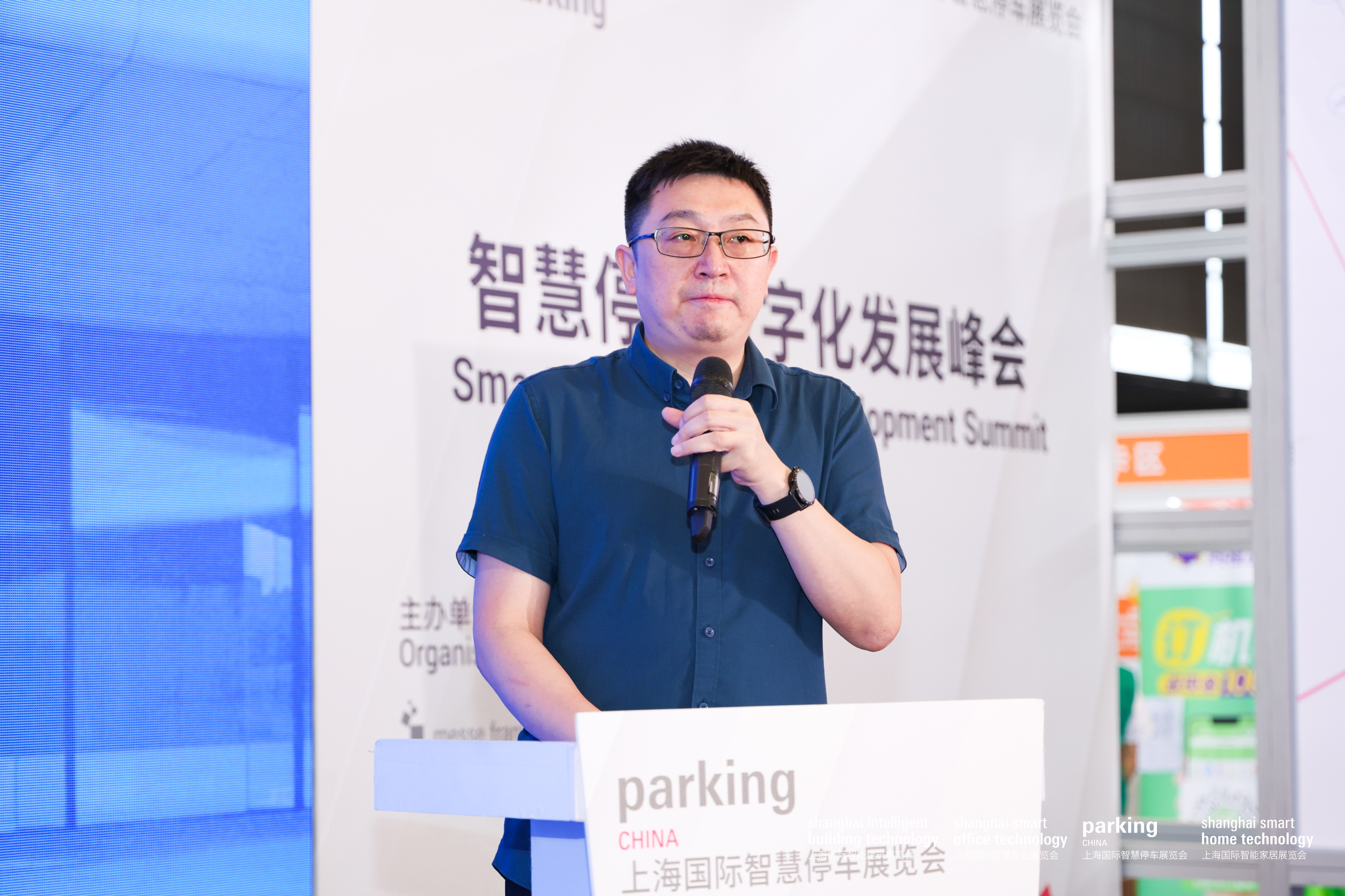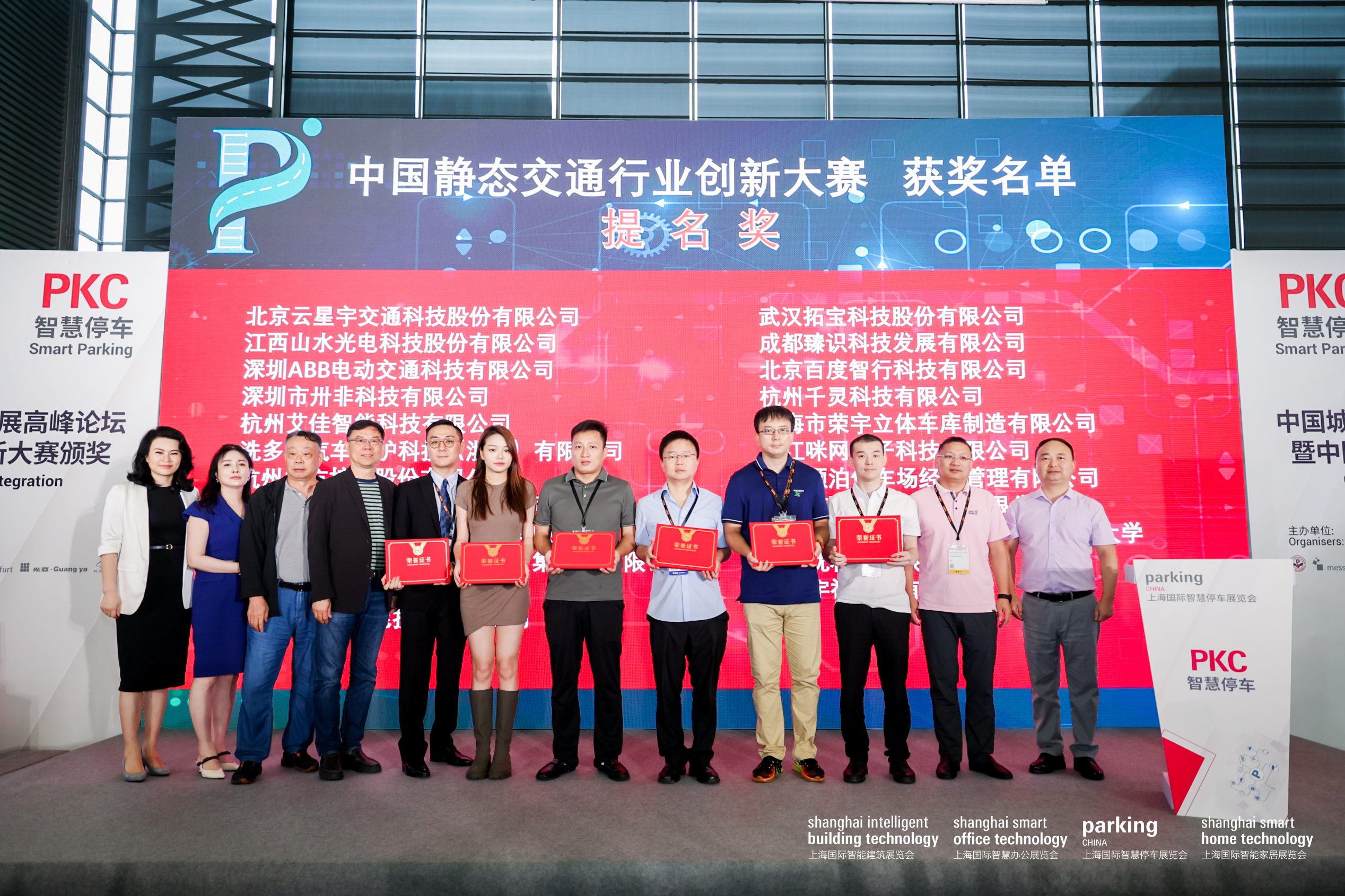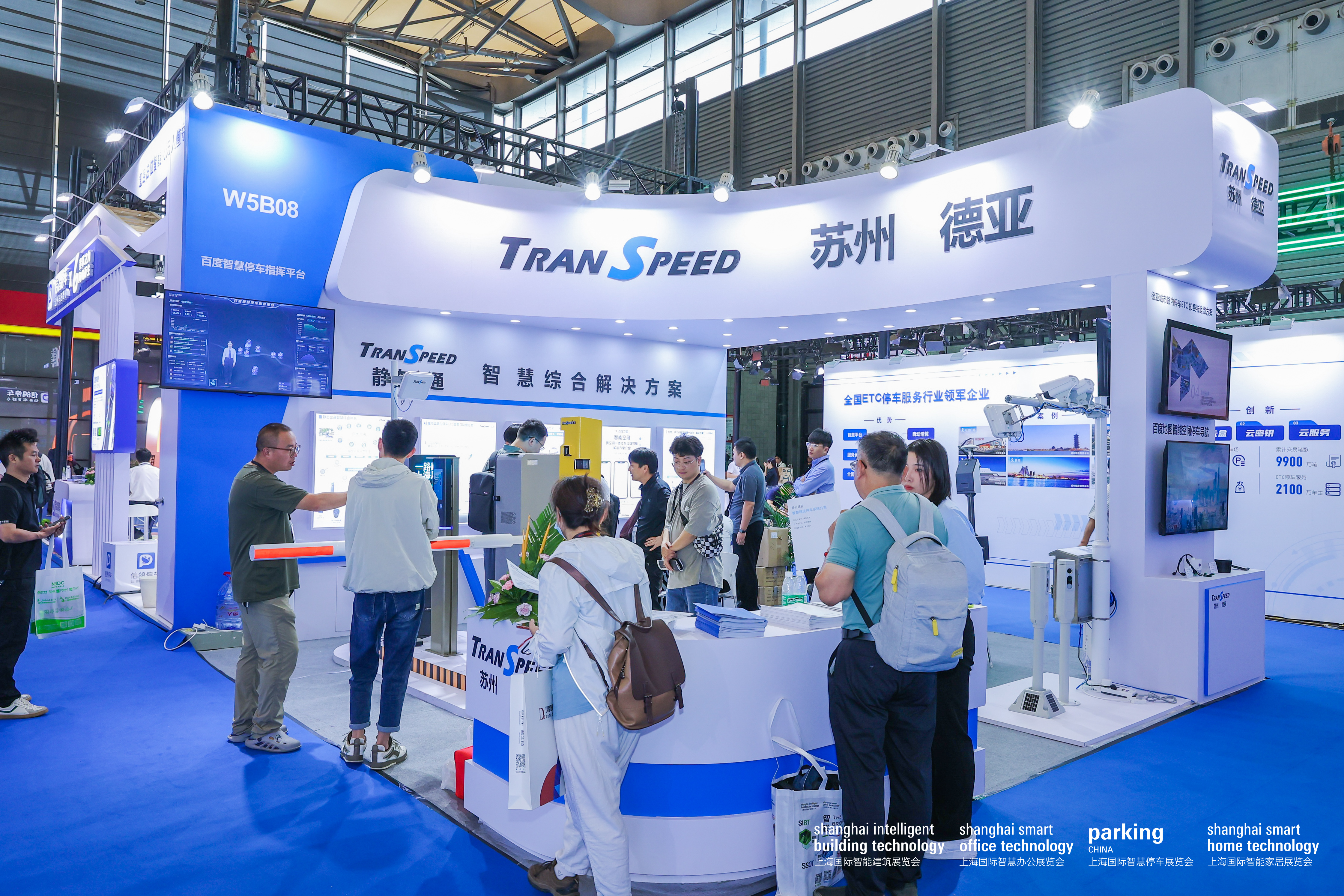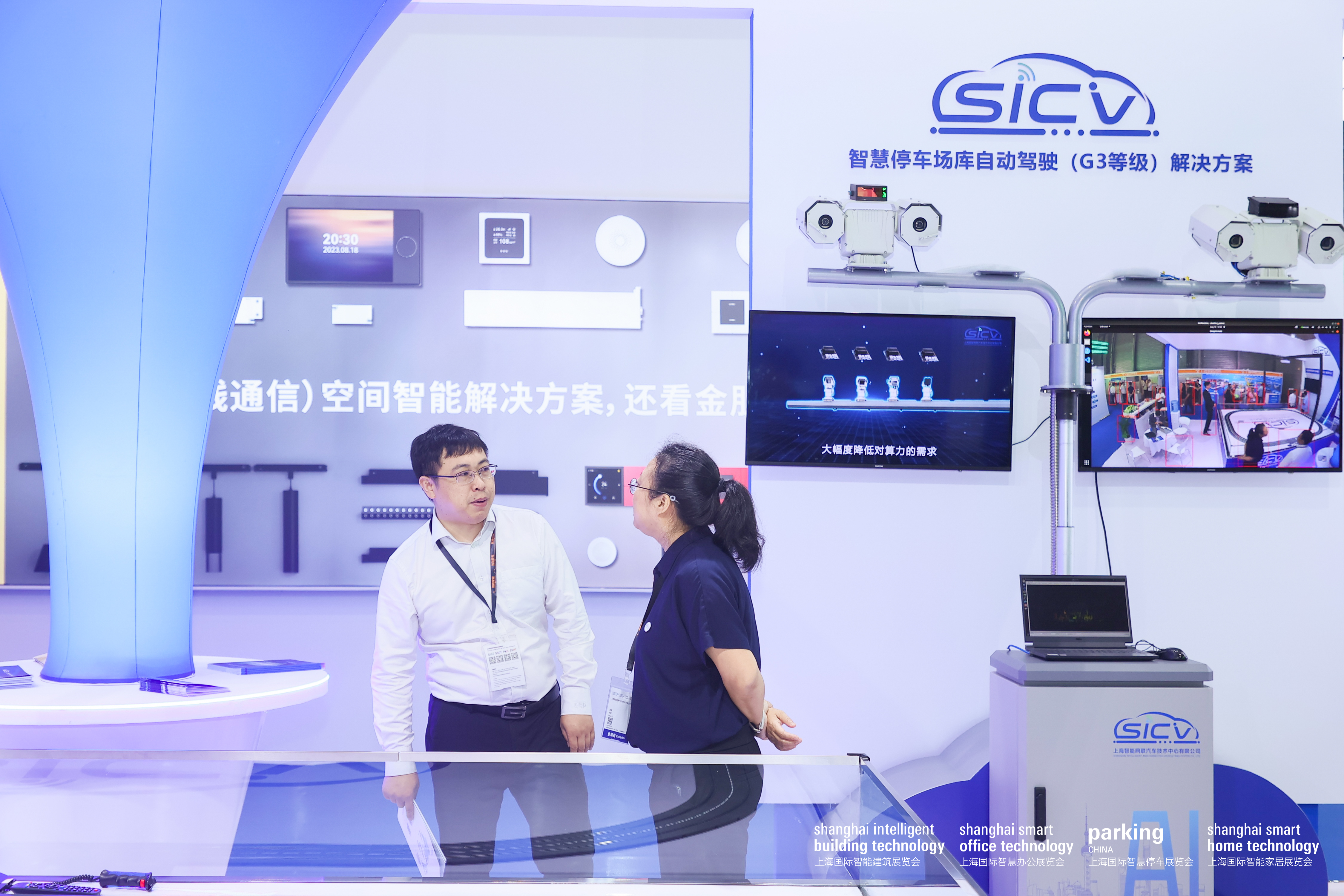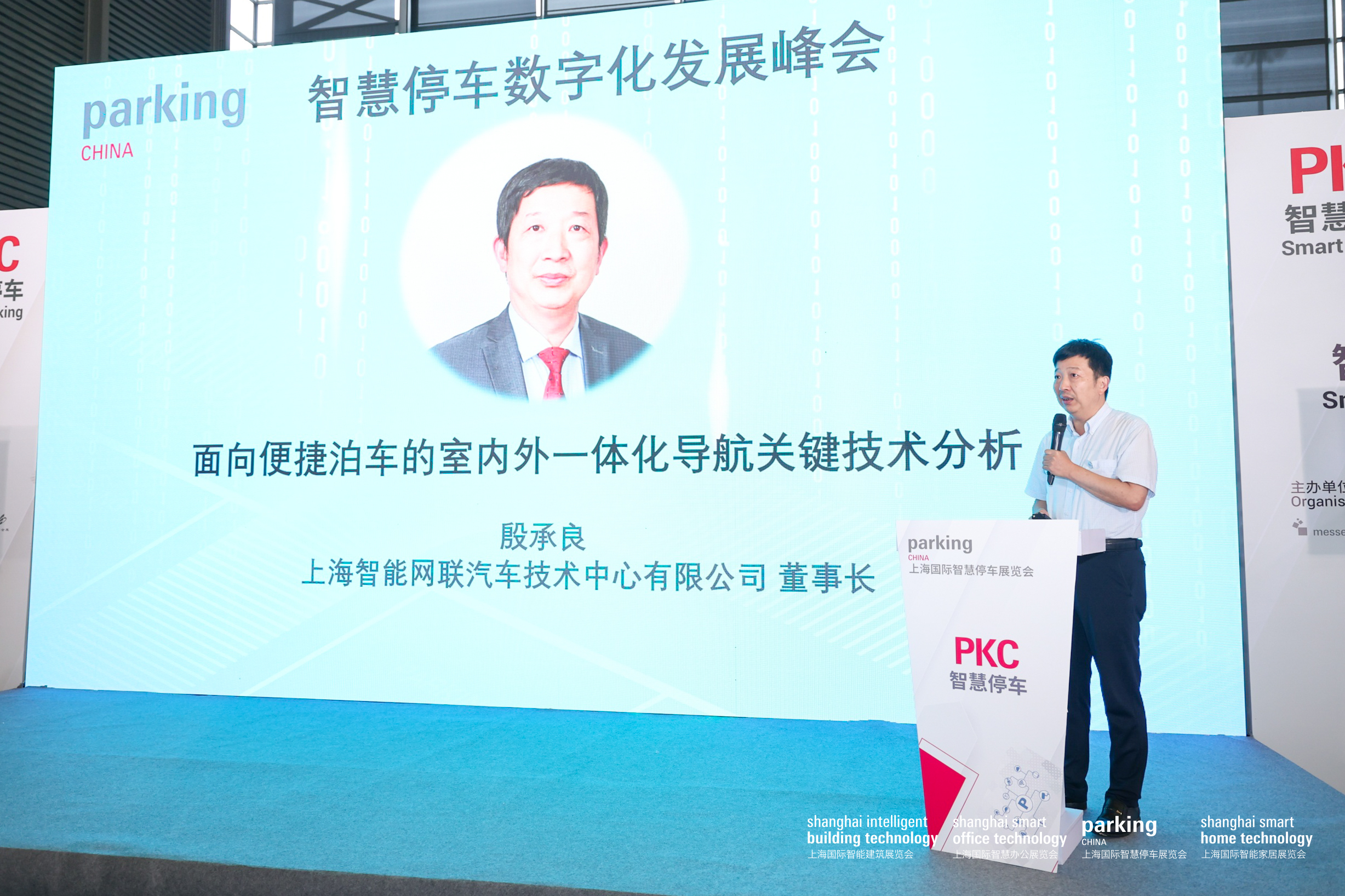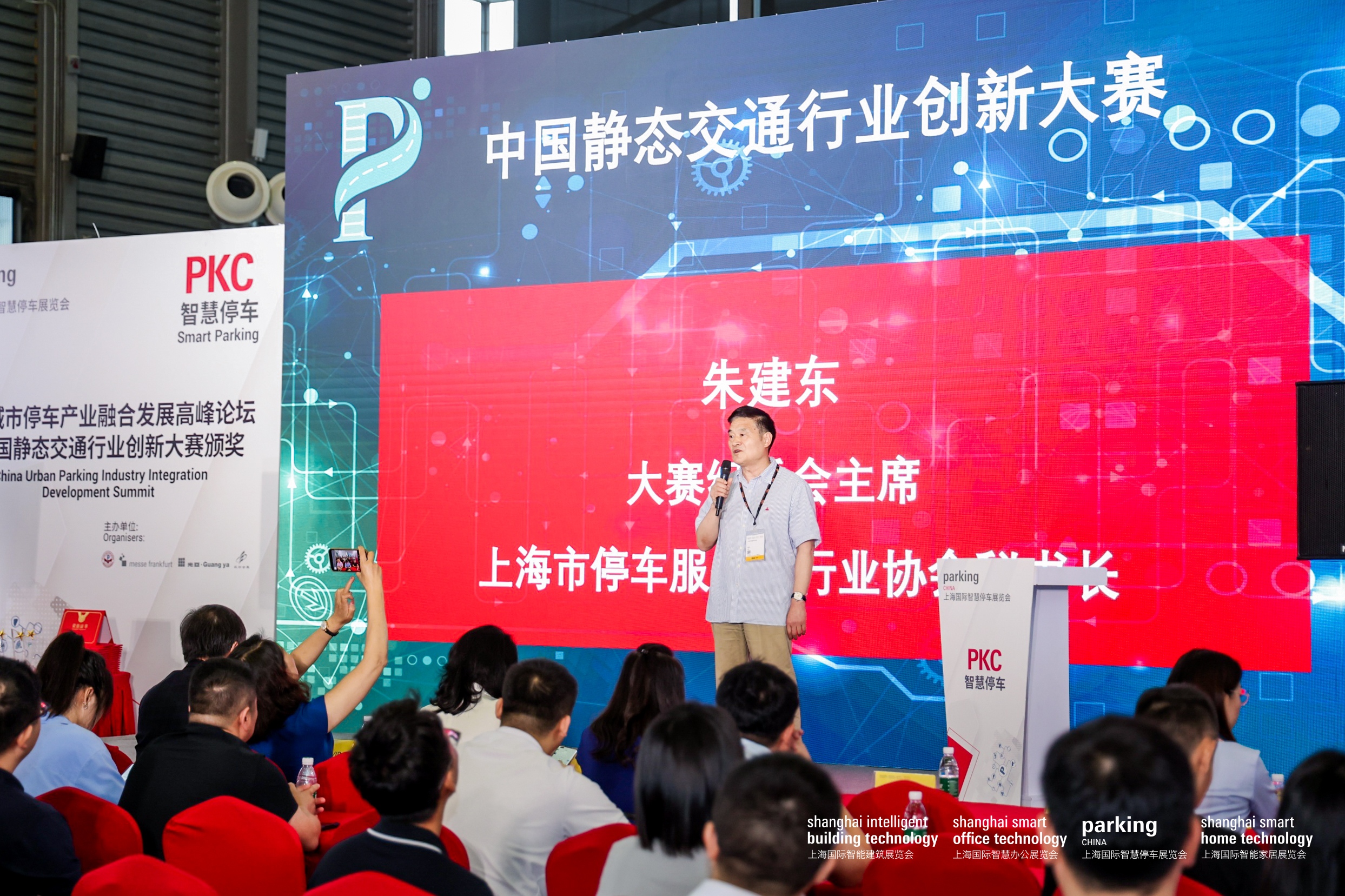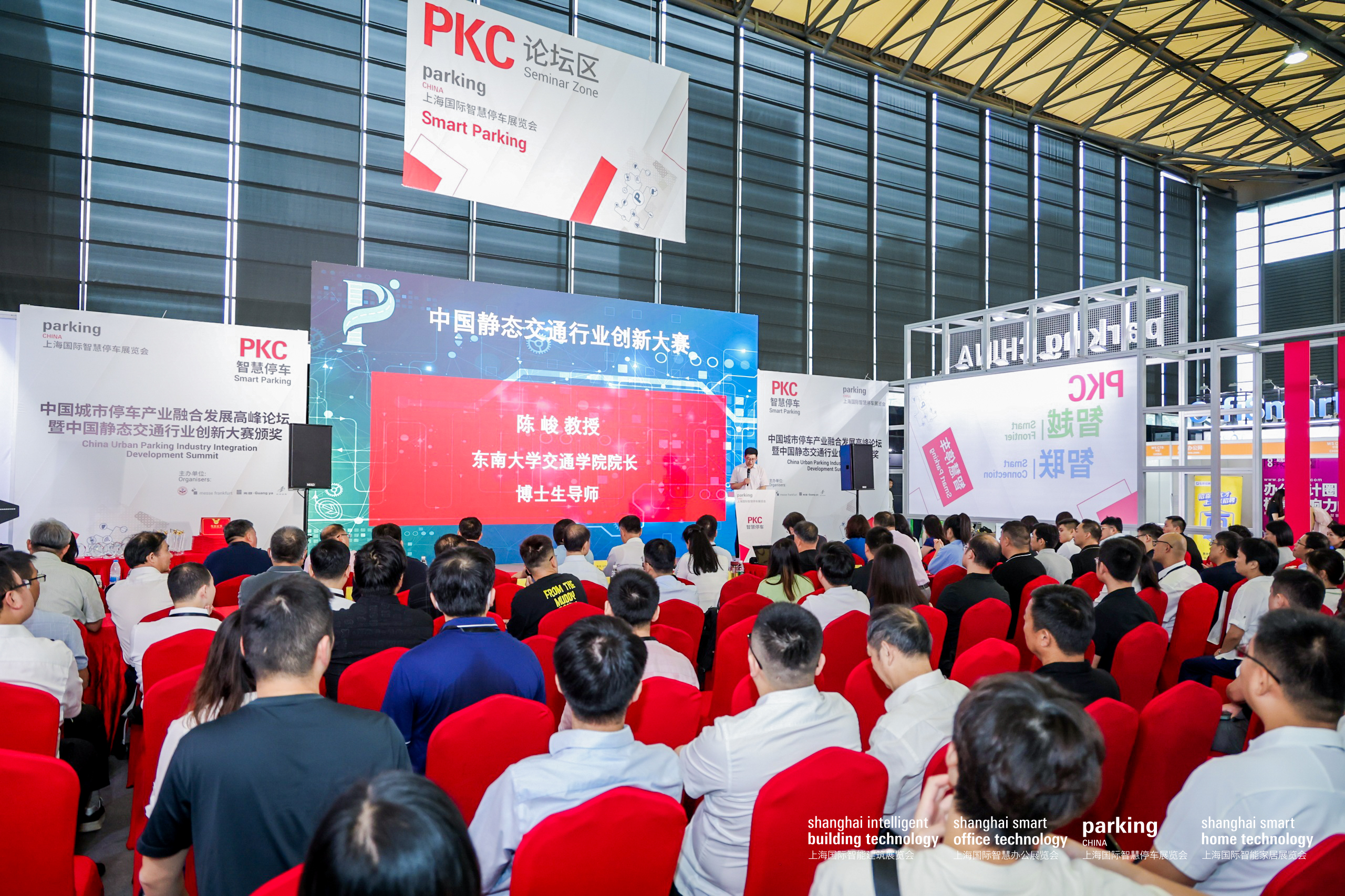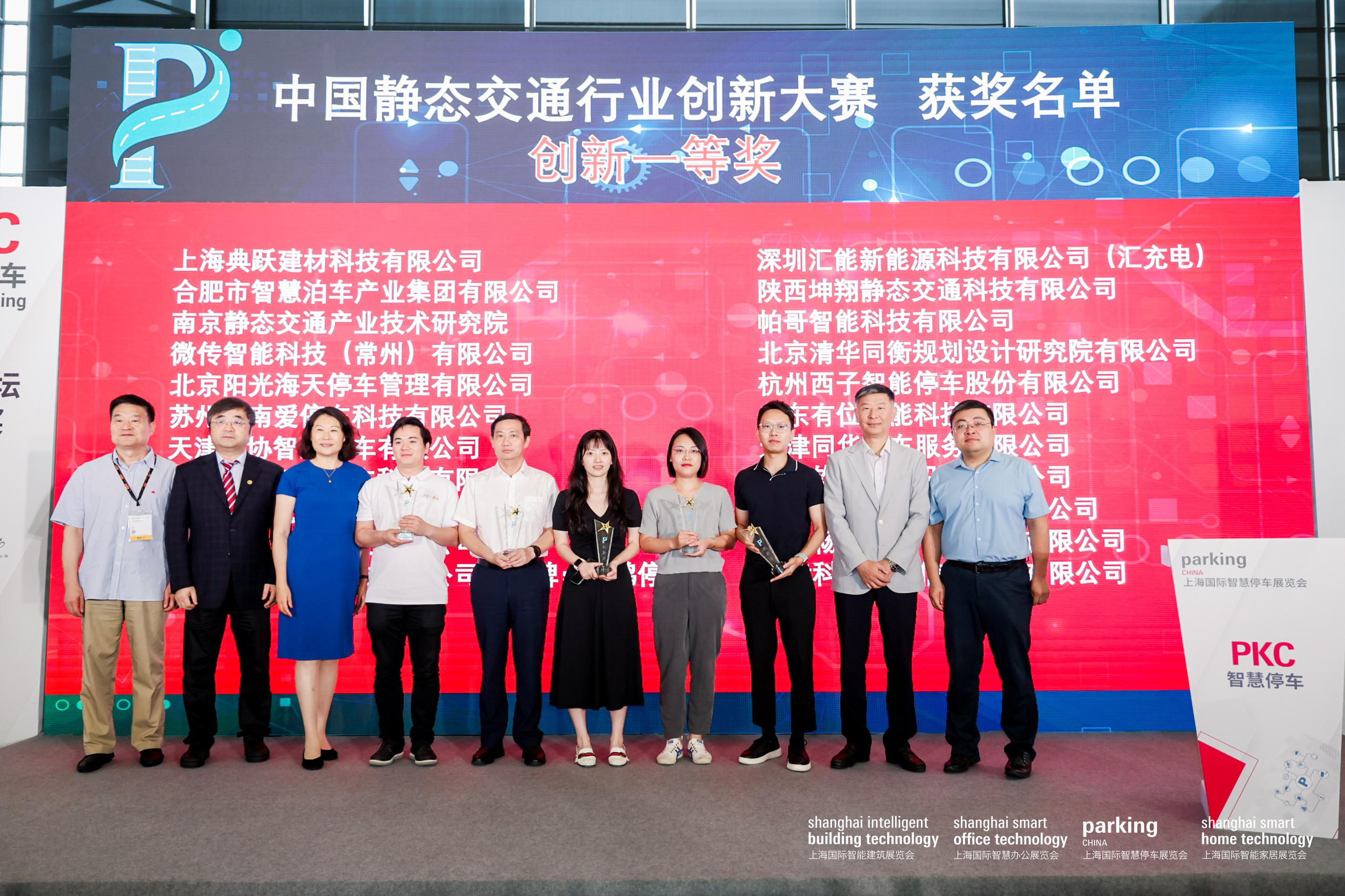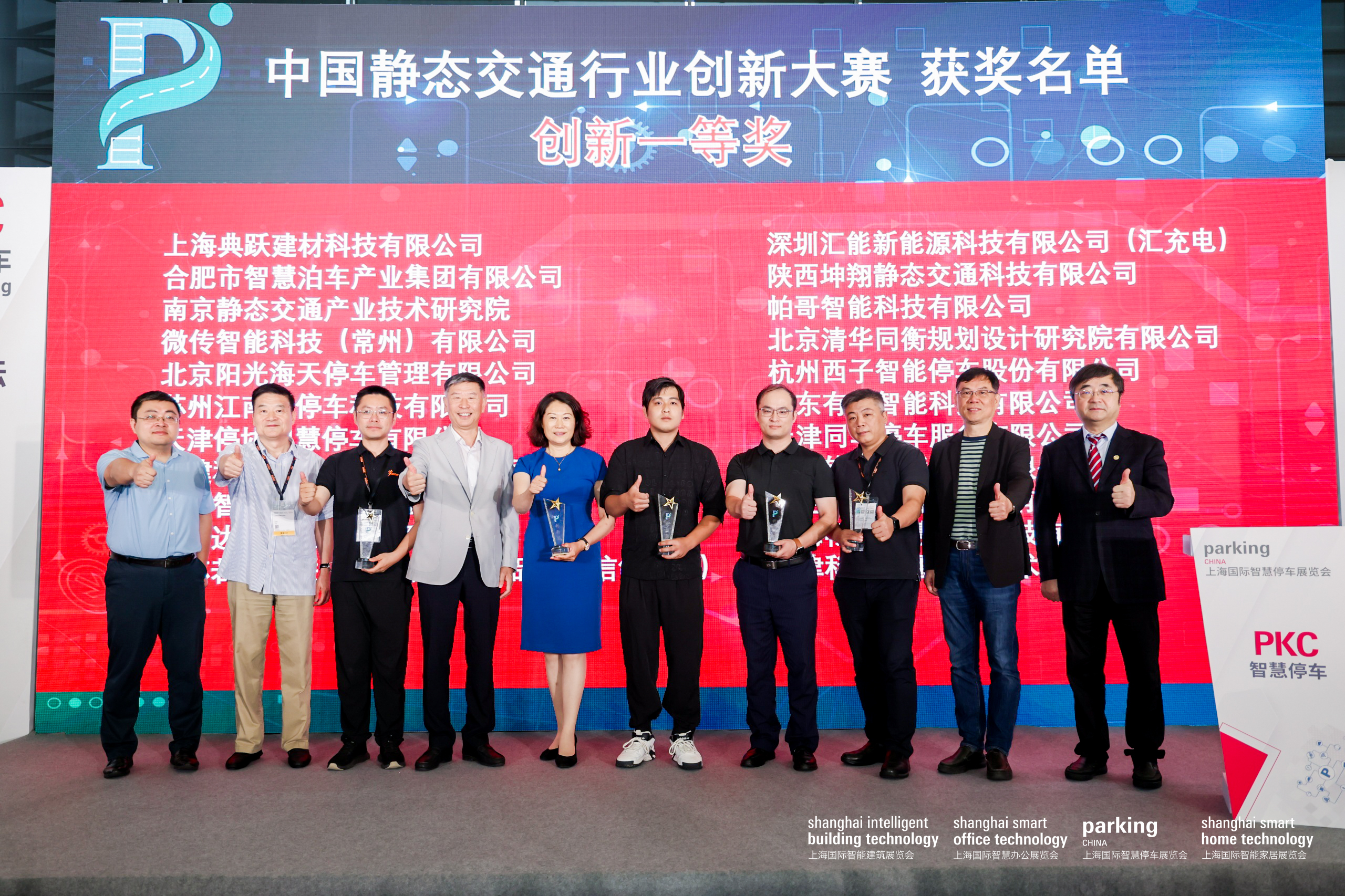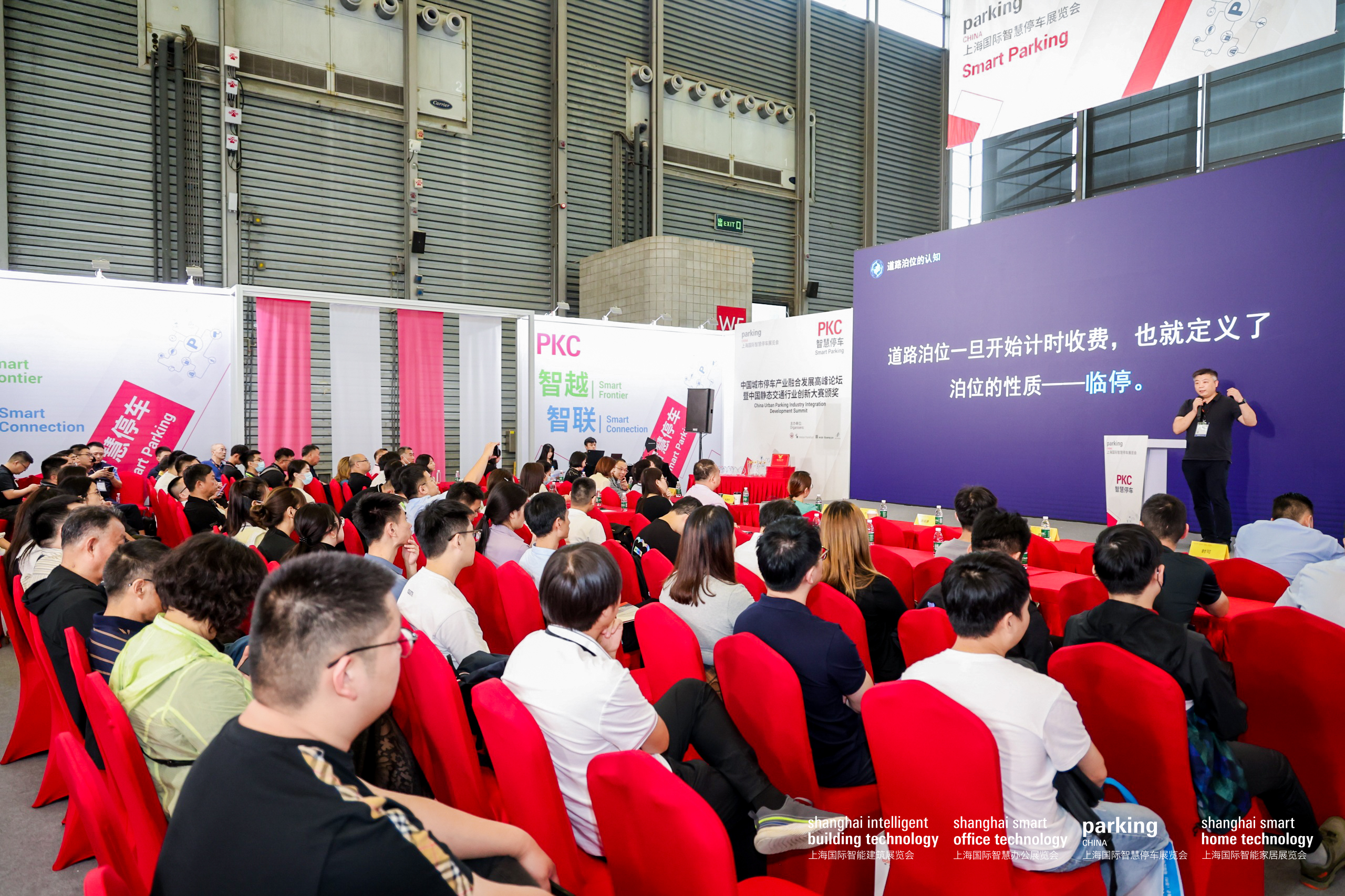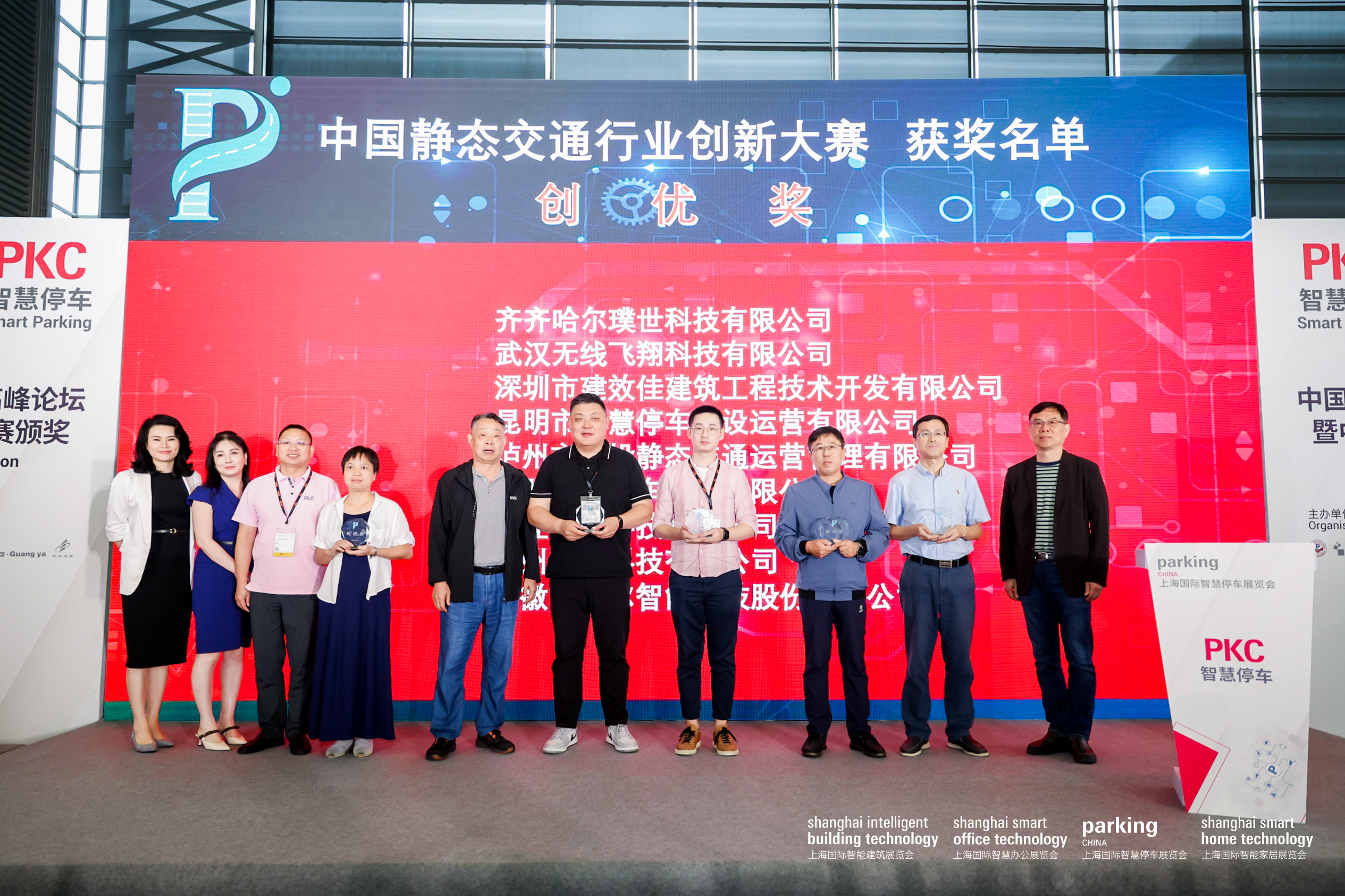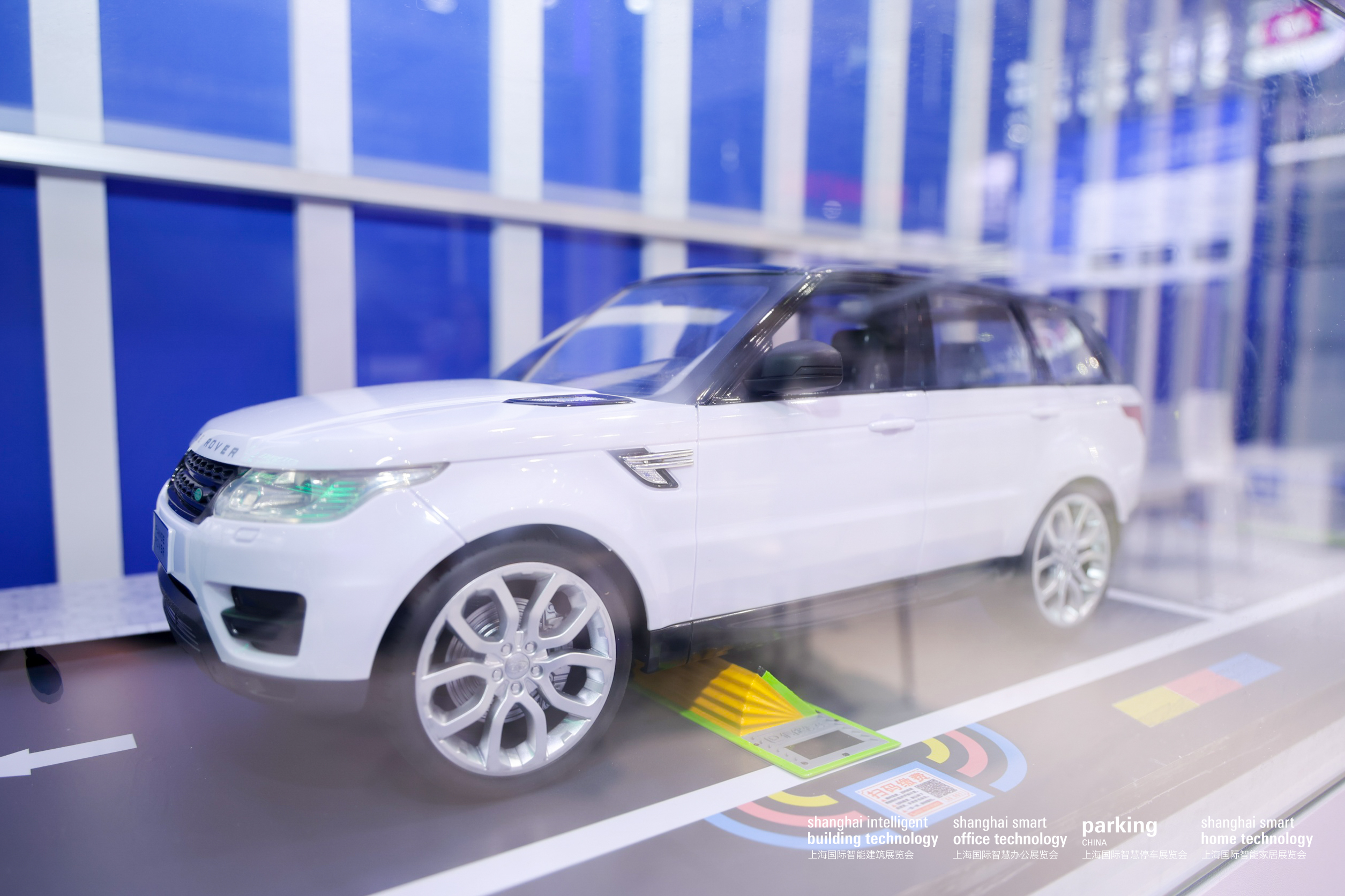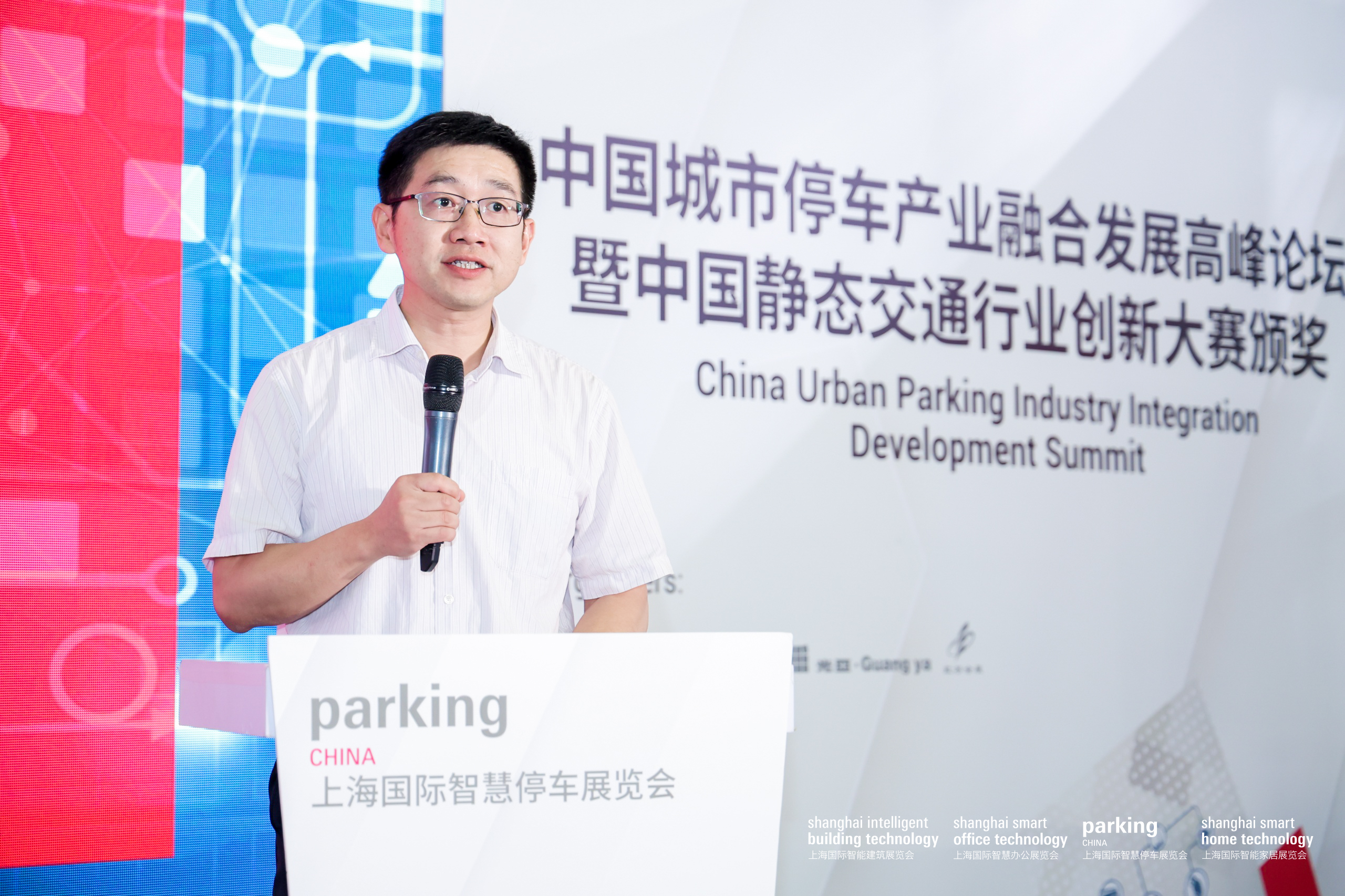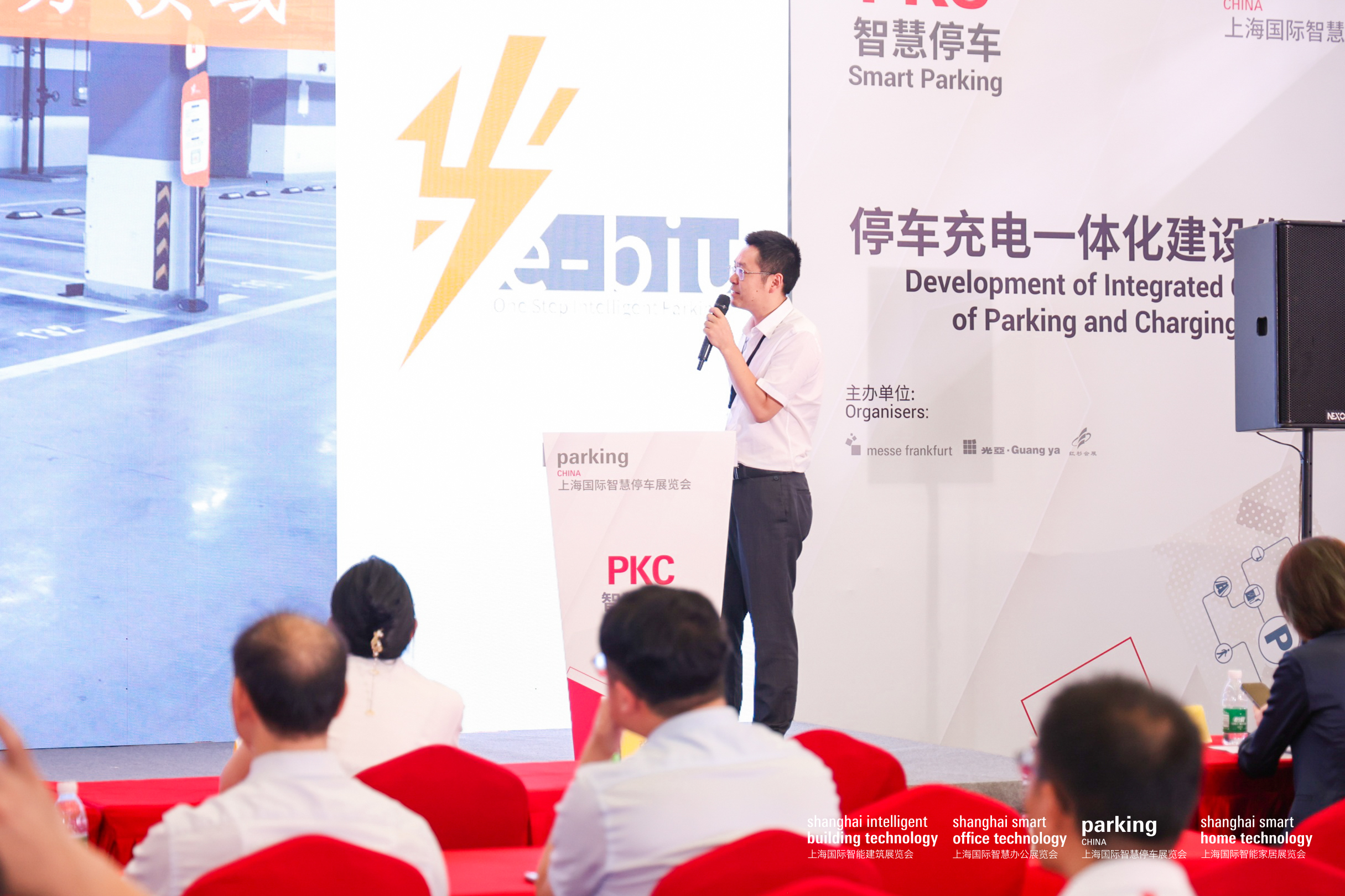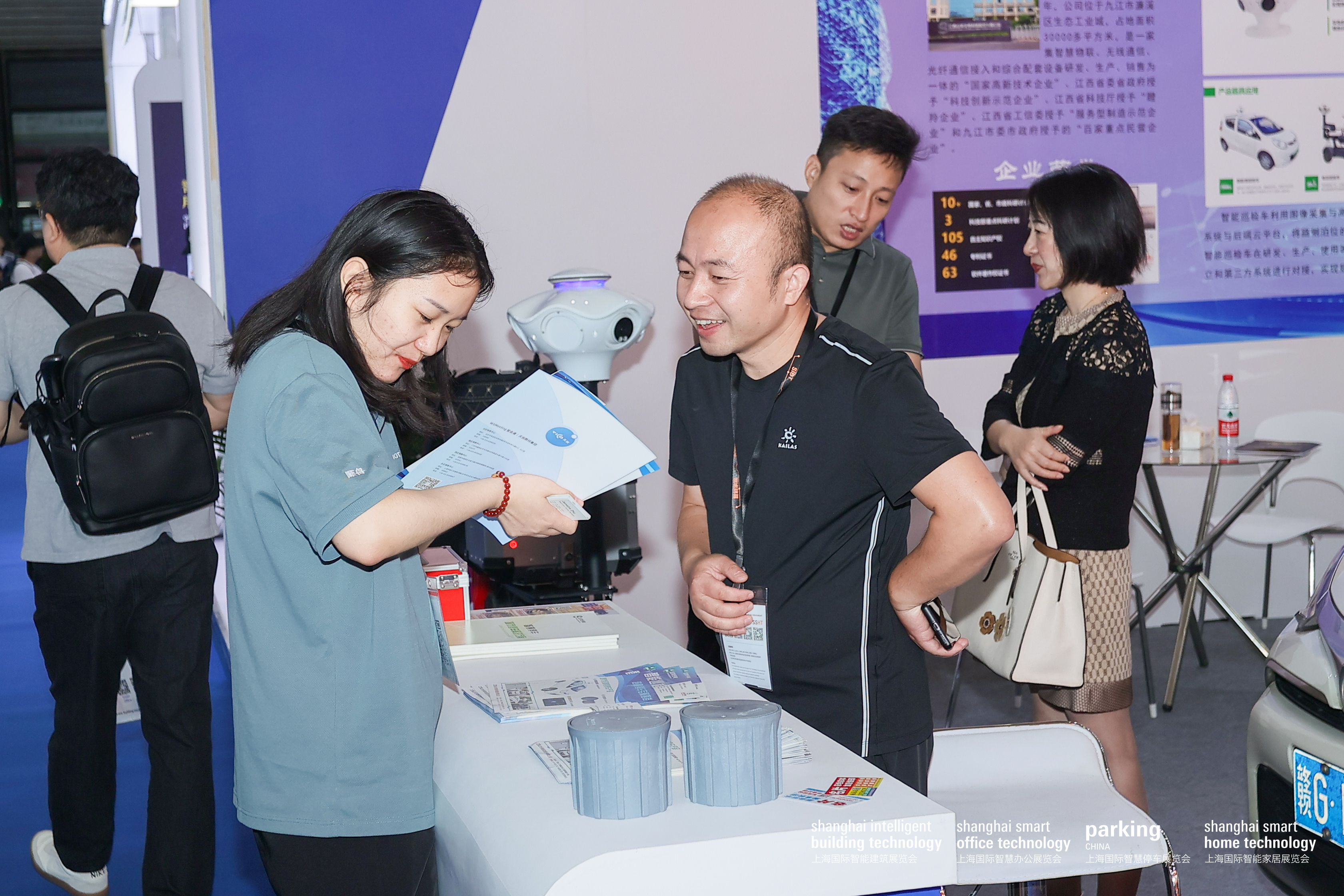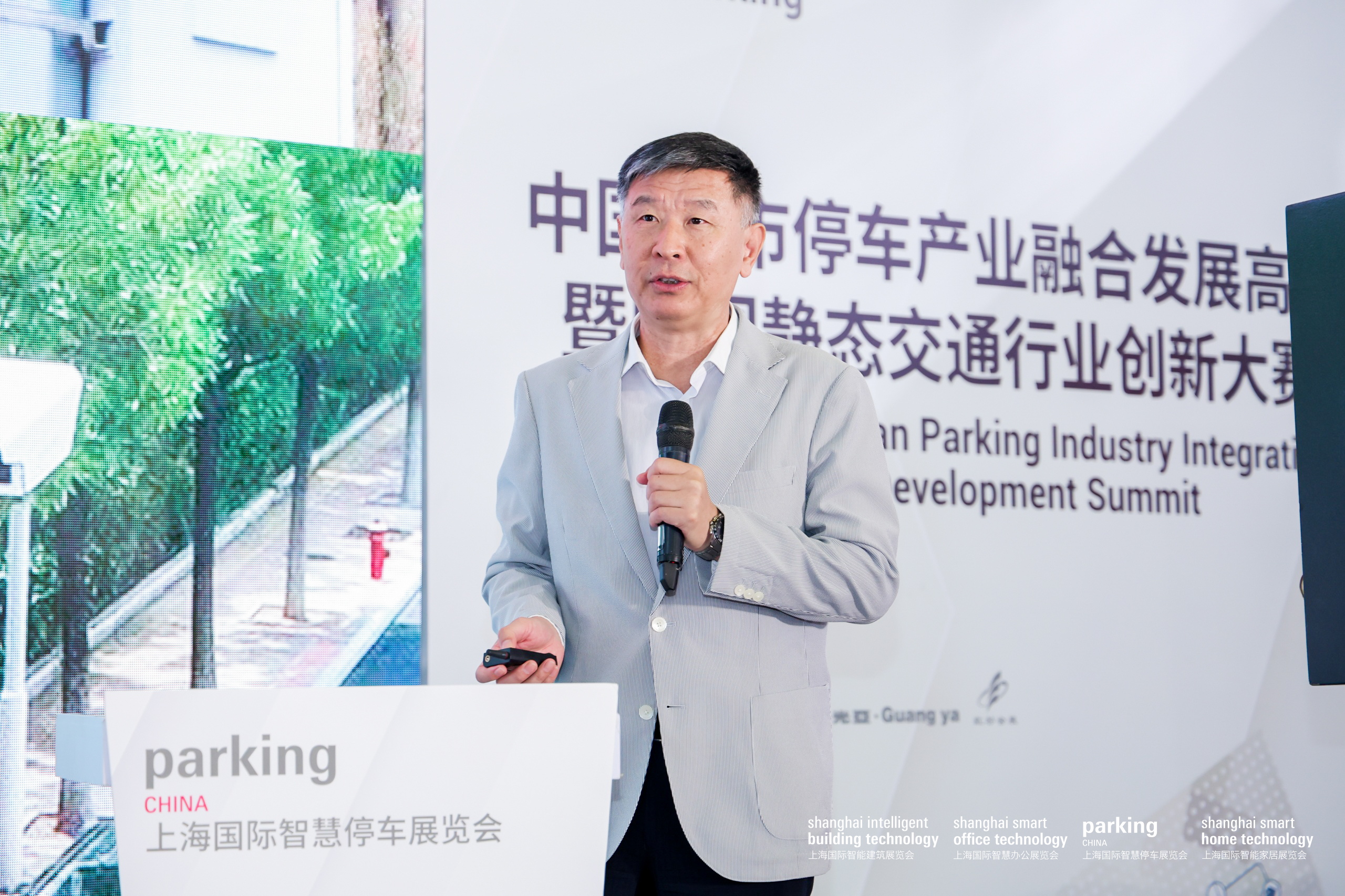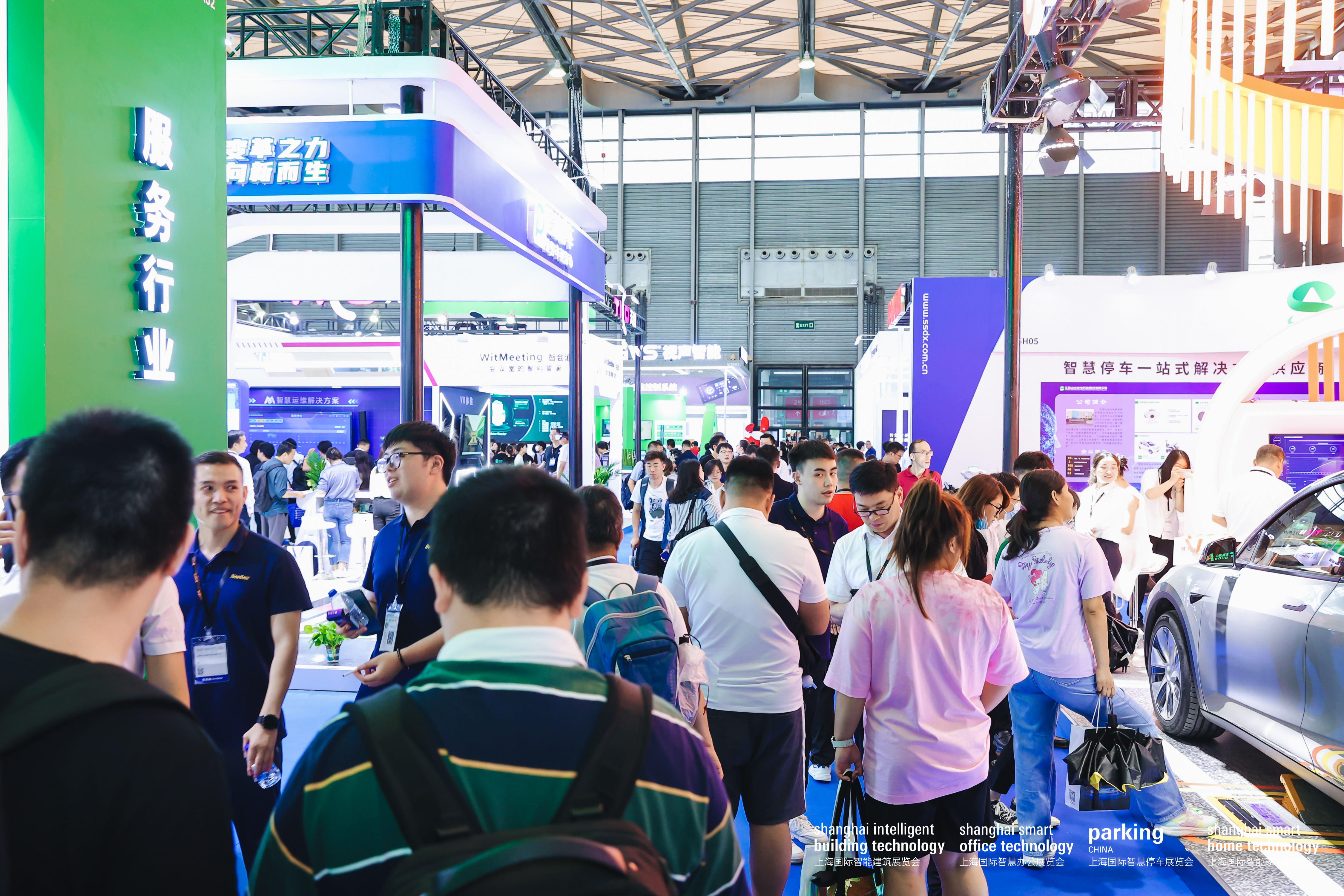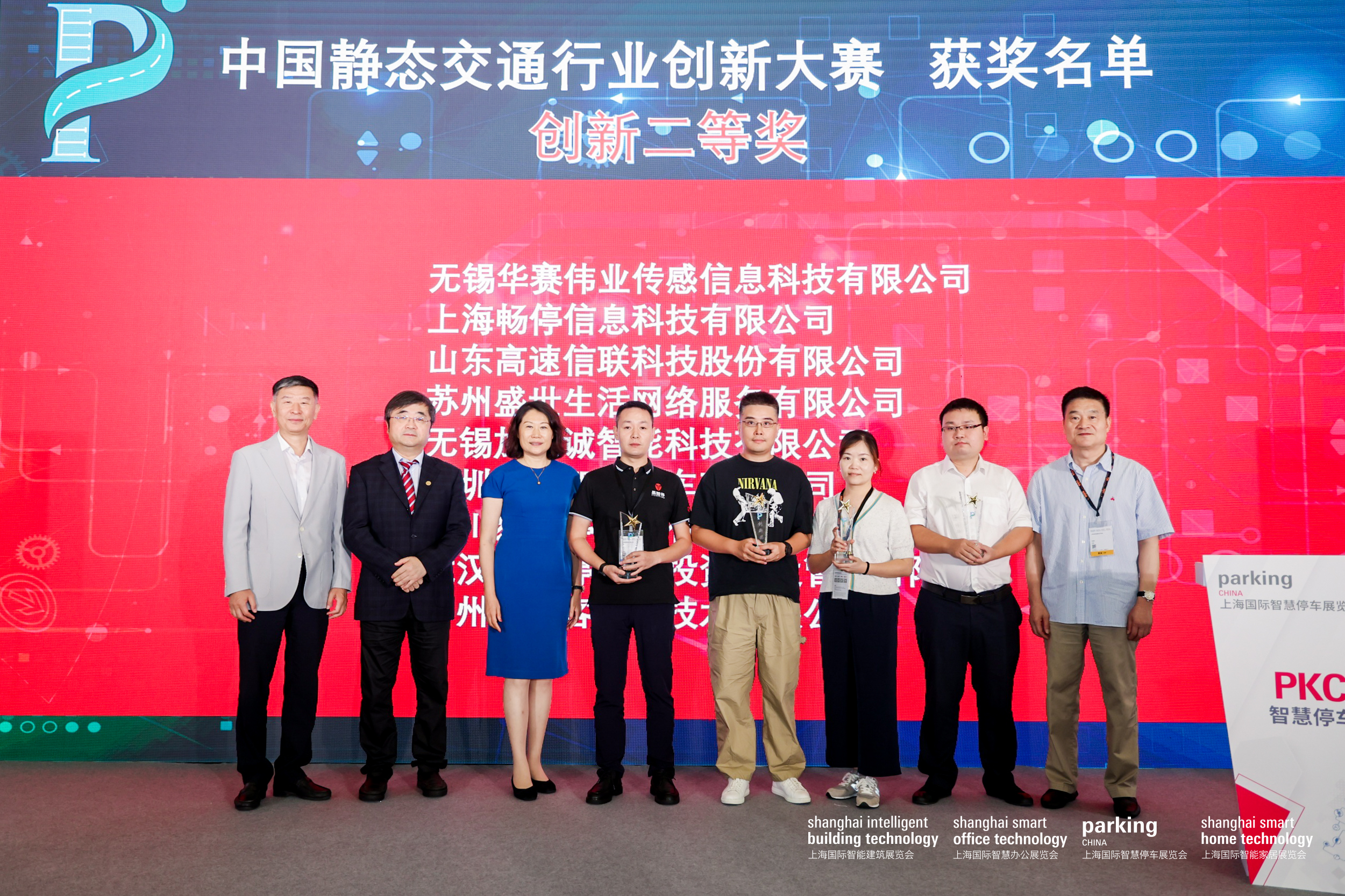 Participants' comments
It was our first time to participate in Parking China after the epidemic, and we mainly hoped to recommend G3 series products through the exhibition, basically, all of our peers came to participate in the exhibition, and we had a wide range of products. Our company director also participated in the forum speech, this speech with the display mode, it is easier for the audience to understand our brand and products, we are very satisfied with this exhibition!
The exhibition was well attended and we were able to talk to a number of potential customers, focusing on the promotion of our new products and innovative technologies. We are looking forward to the results of this year's exhibition and will definitely exhibit again next year.
This is the sixth time I was invited to speak at the Smart Parking Expo, and each time the audience is packed with people who are very motivated and come to our forums with a passion for communication and learning, and each forum is run very successfully.
Today's forum is very successful, after the meeting due to the relationship between time was not able to stay and on-site audience to communicate together, but the follow-up there are a lot of various types of customers have come to the ABB on-site booth to understand the product.
Parking China is an influential event in the industry, showcasing a diverse array of new products. One category that has caught my attention is AI patrol cars, and I intend to engage in further discussions with the relevant exhibitors after the fair. This event has presented us with a valuable platform to explore emerging products and technologies in the market, facilitating convenient access to the information we are looking for and helping us discover our desired products. I am looking forward to visiting again next year.
Compared with the previous, city-level parking equipment, street-side intelligent parking system market demand will be more, another prominent change is that the theme of integration of parking and charging there are many manufacturers involved, we hope to build the system into the most understanding of the property of the parking system, then this integration will be able to make a grass-roots level above the ecological, charging is included in our parking system, a better service to customers.