Parking China is positioned by industry professionals as China's premier platform for the smart parking solution markets.
| | |
| --- | --- |
| Show date | 31 August - 2 September 2022 |
| Venue | Shanghai New International Expo Centre (SNIEC) (W5) |
| Address | 2345 Longyang Road, Pudong New Area, Shanghai, China |
Highlighted products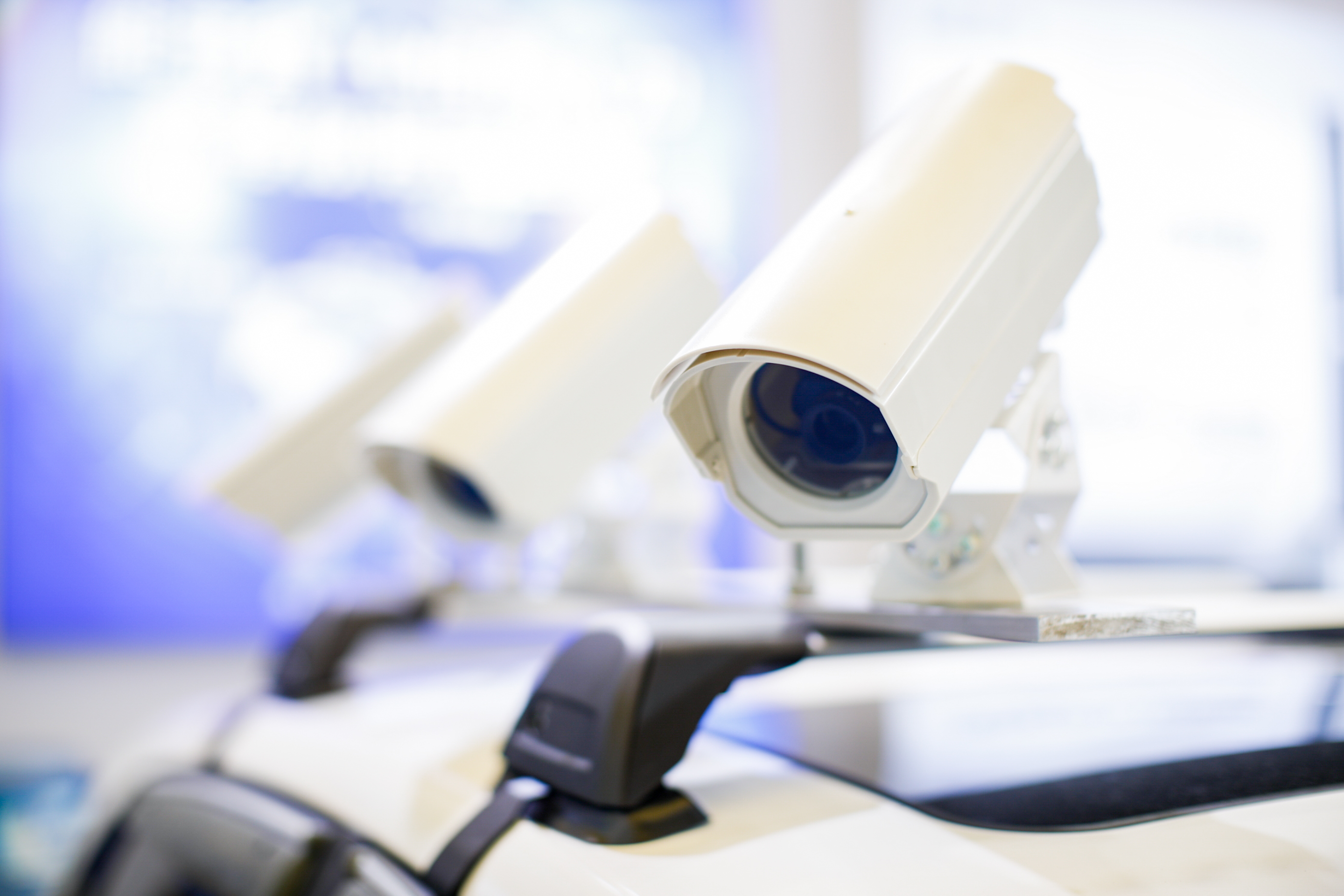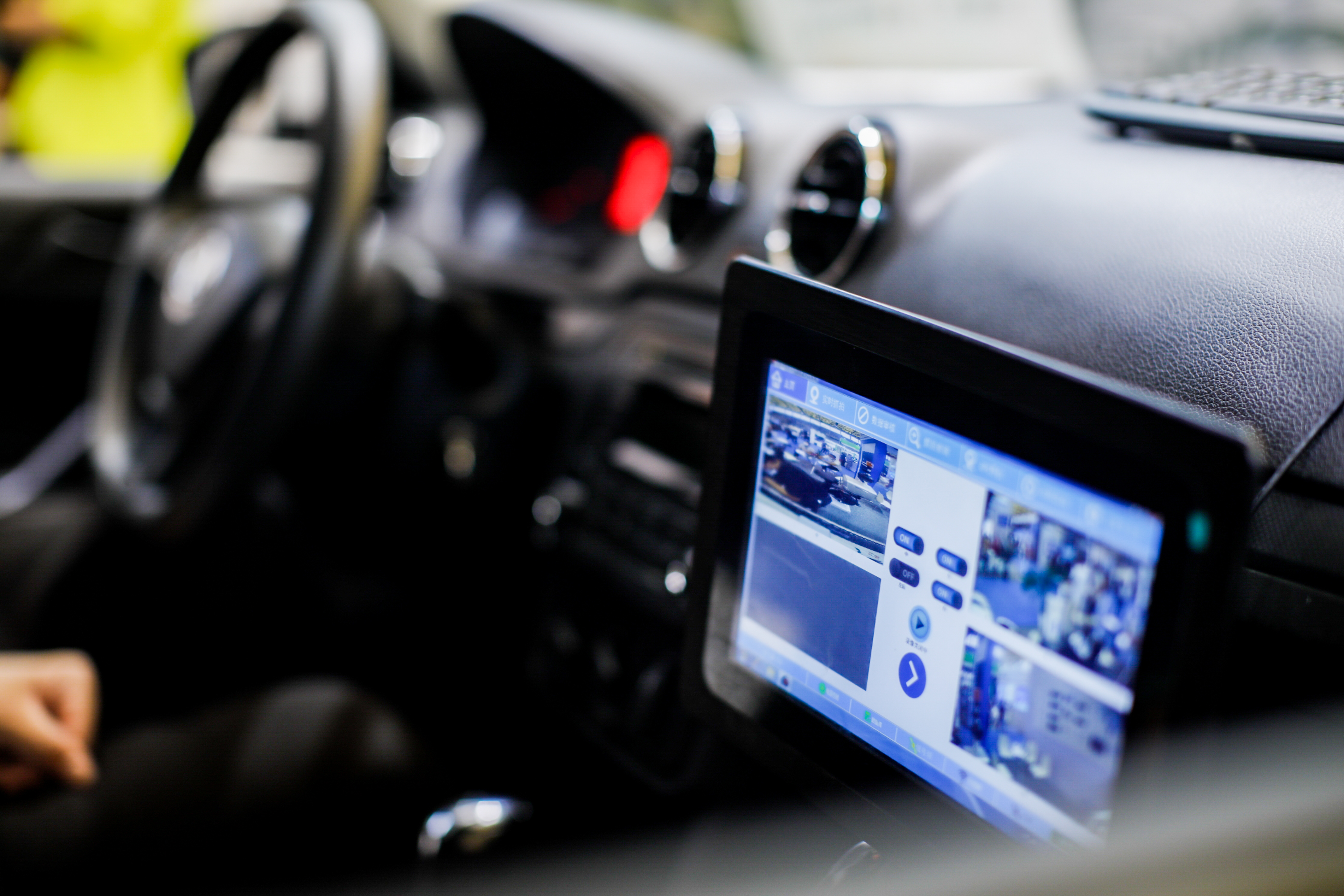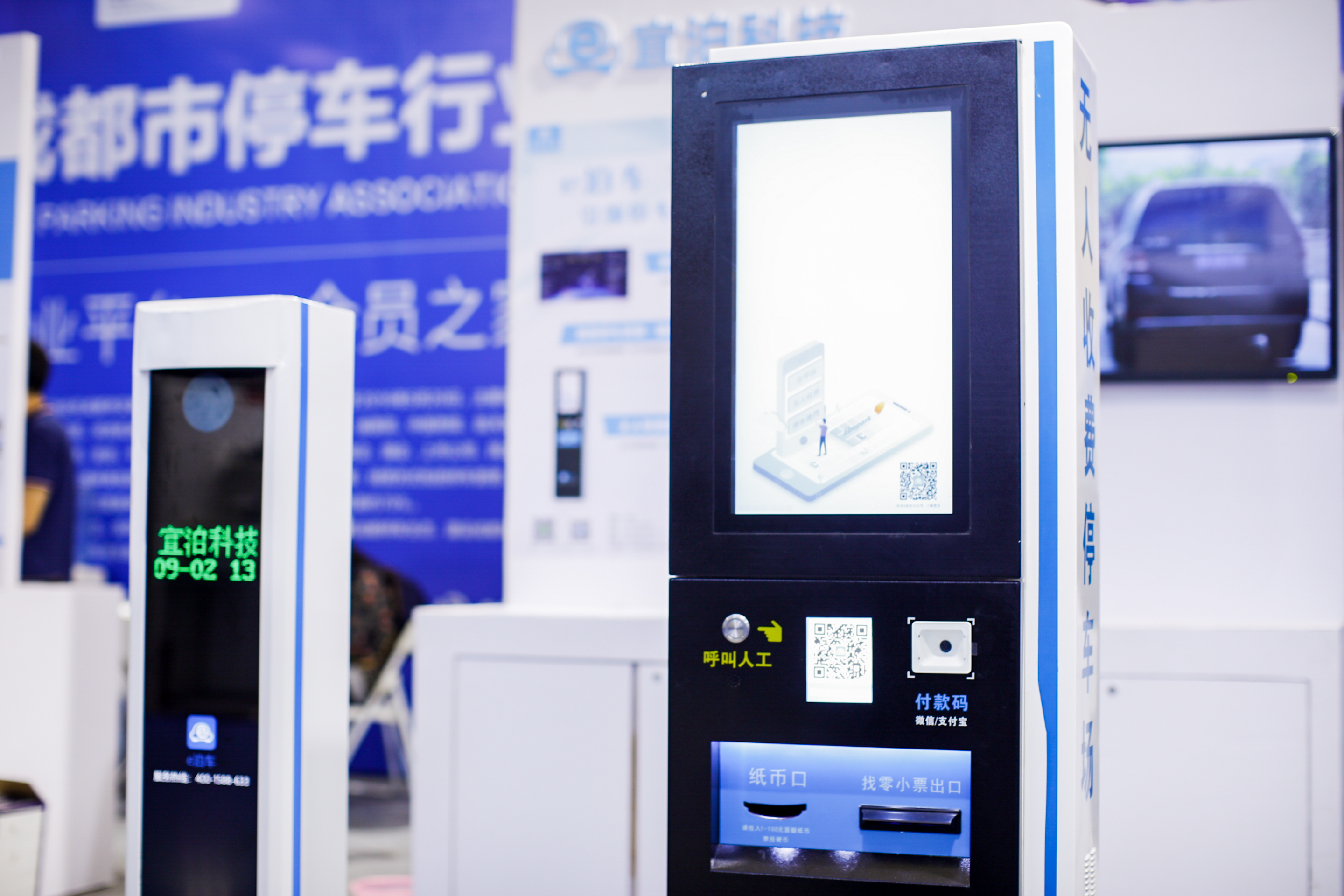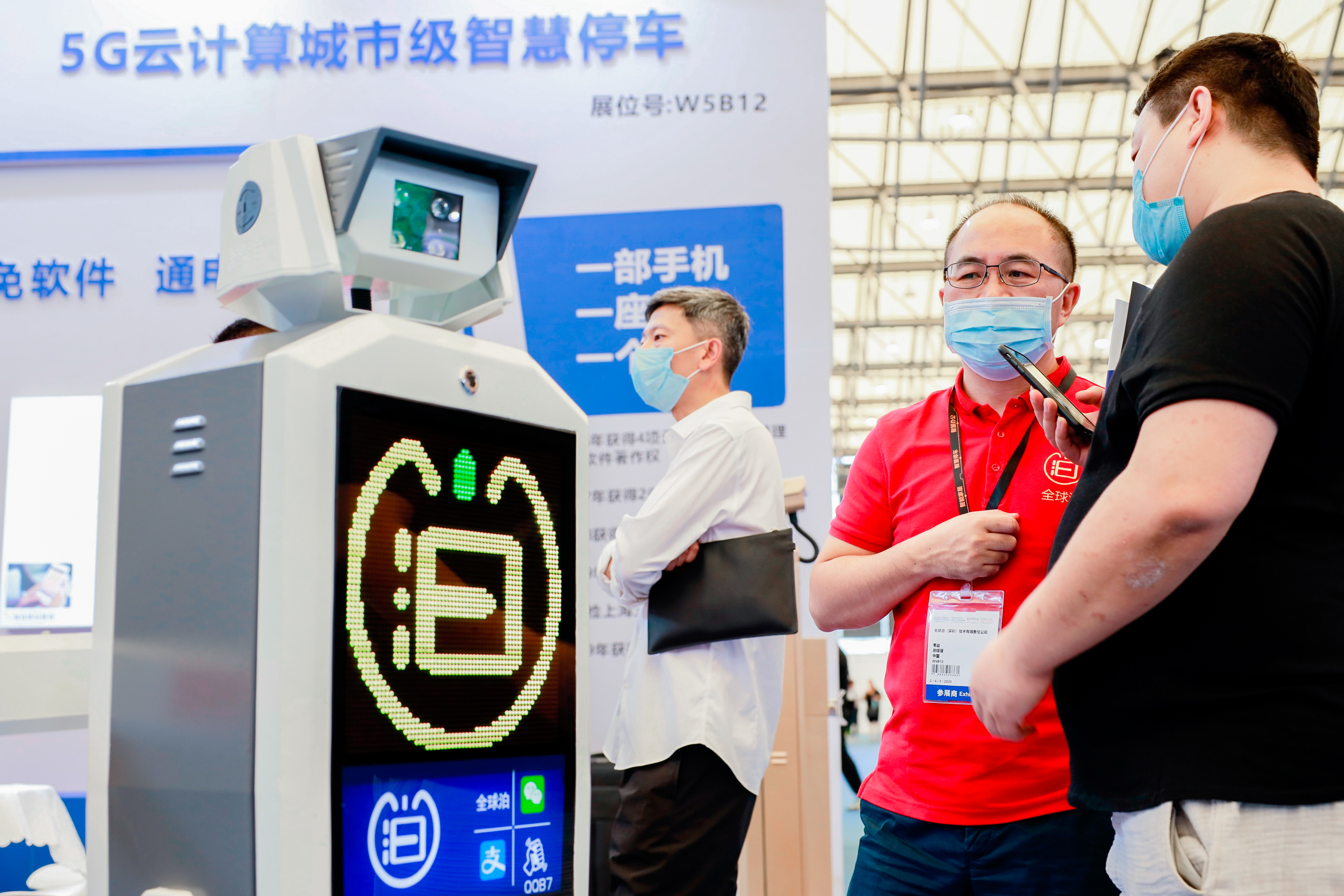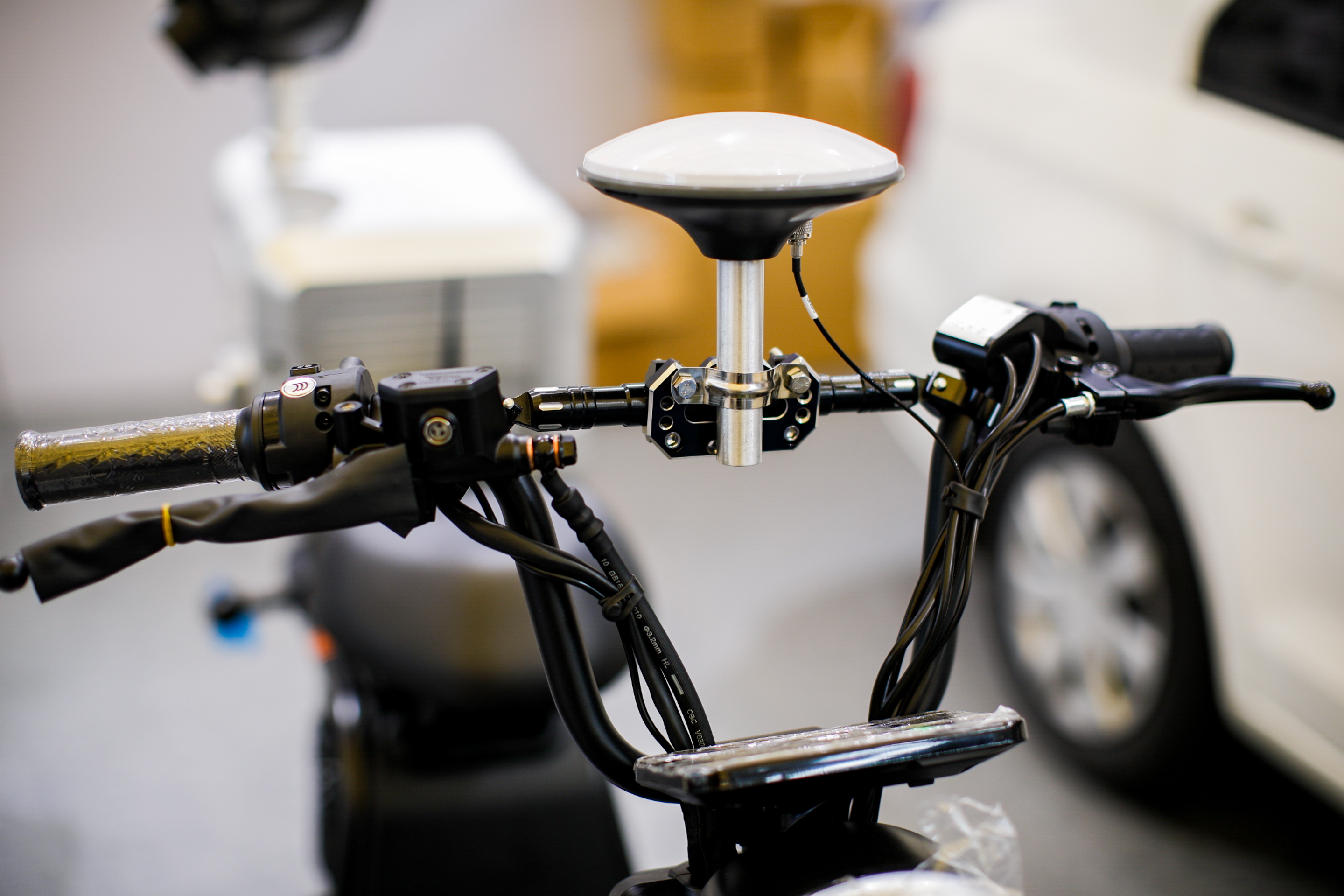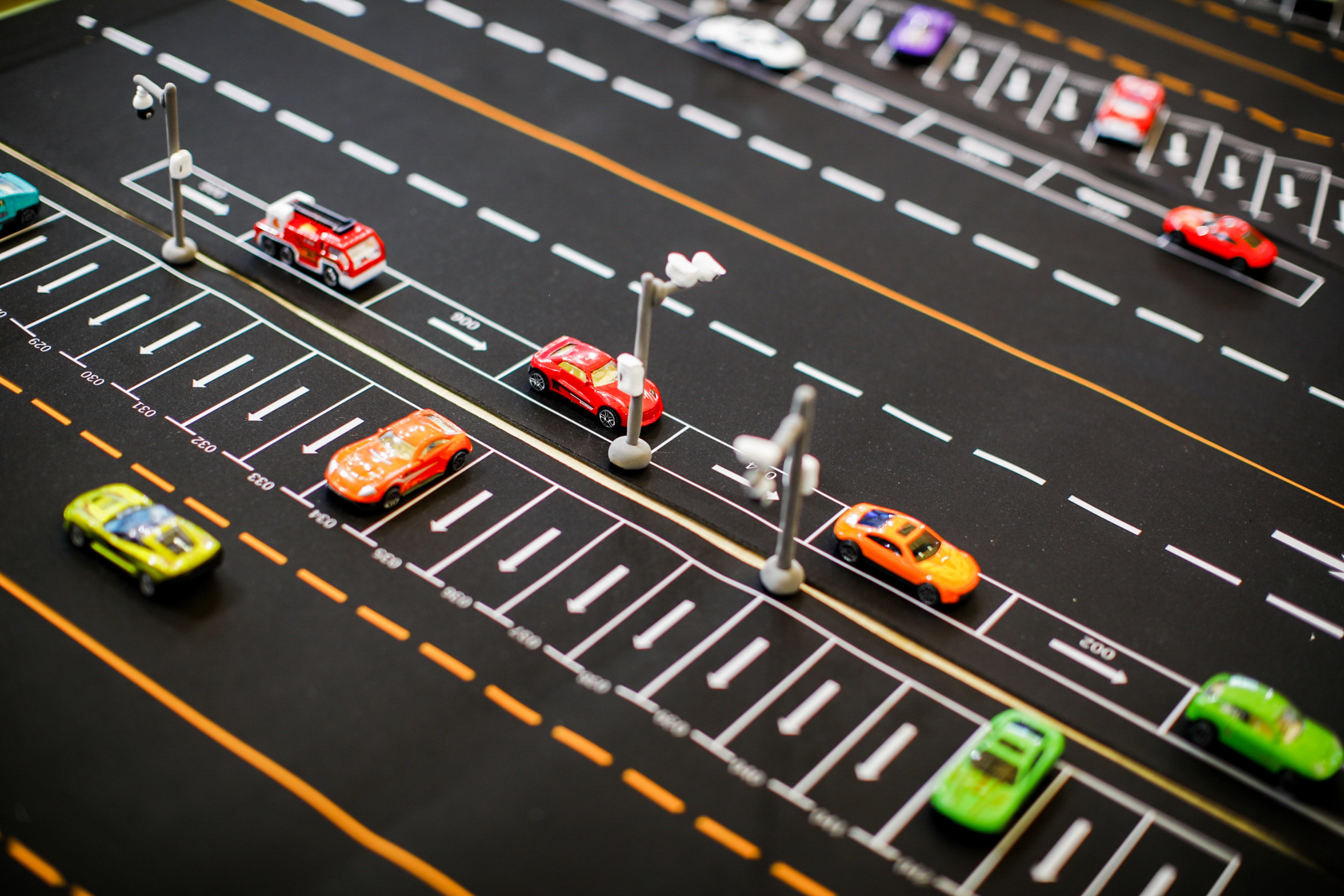 Parking service systems
Parking facility management company
Car park environmental planner
Parking devices & equipment for new energy vehicles
Parking safety and security products
On-street parking facilities
Intelligent parking machines
Mechanical parking systems & components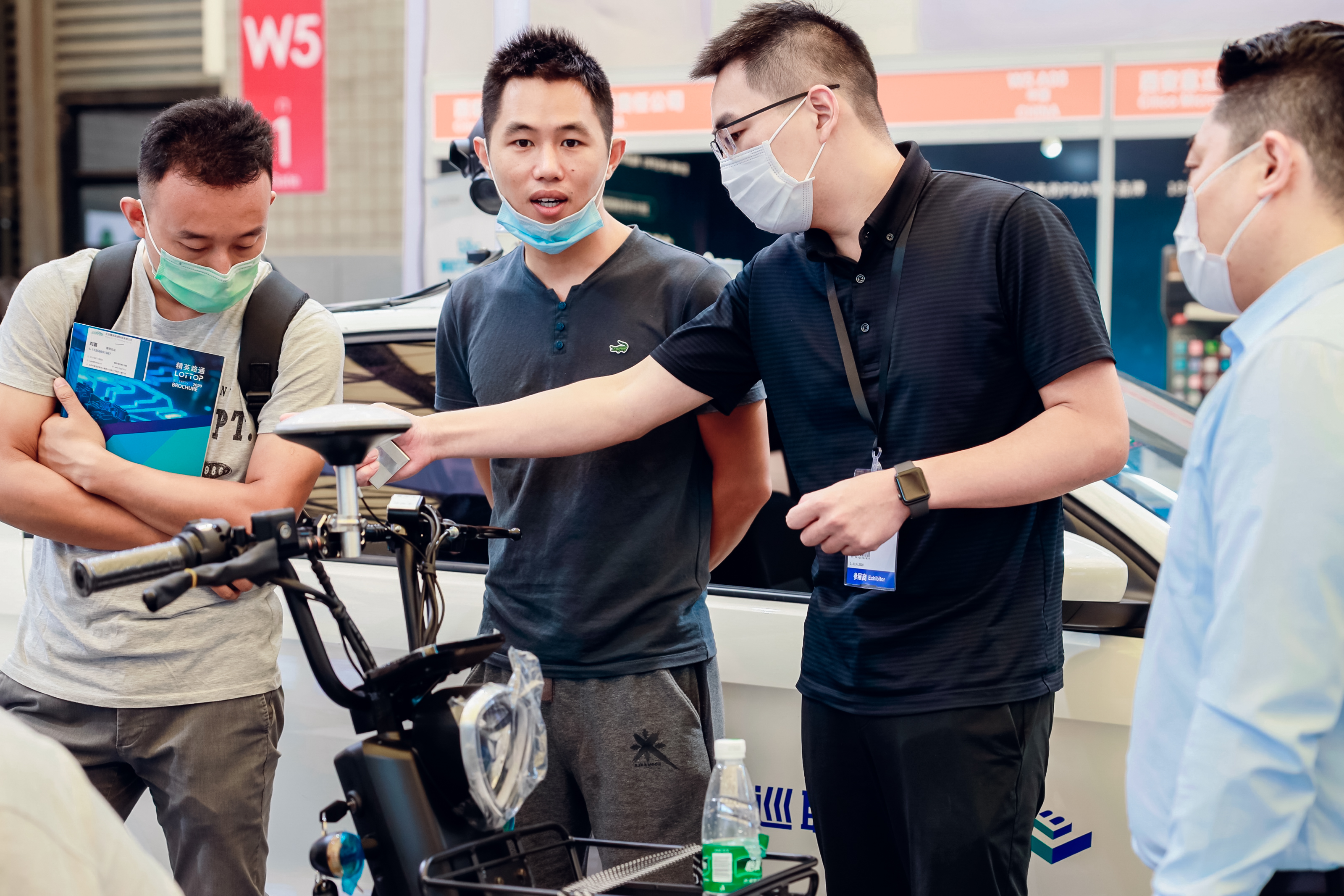 Real estate developers, investors
Property management, owners' committees, car park facility management organisations
Urban planning, architectural design, commercial design institutes
Building main contractors, sub - contractors and supervisory agencies
Static traffic management leadership teams at all levels, transportation operation committees
Intelligent parking facility merchandisers, suppliers
Dealers, distributors, agents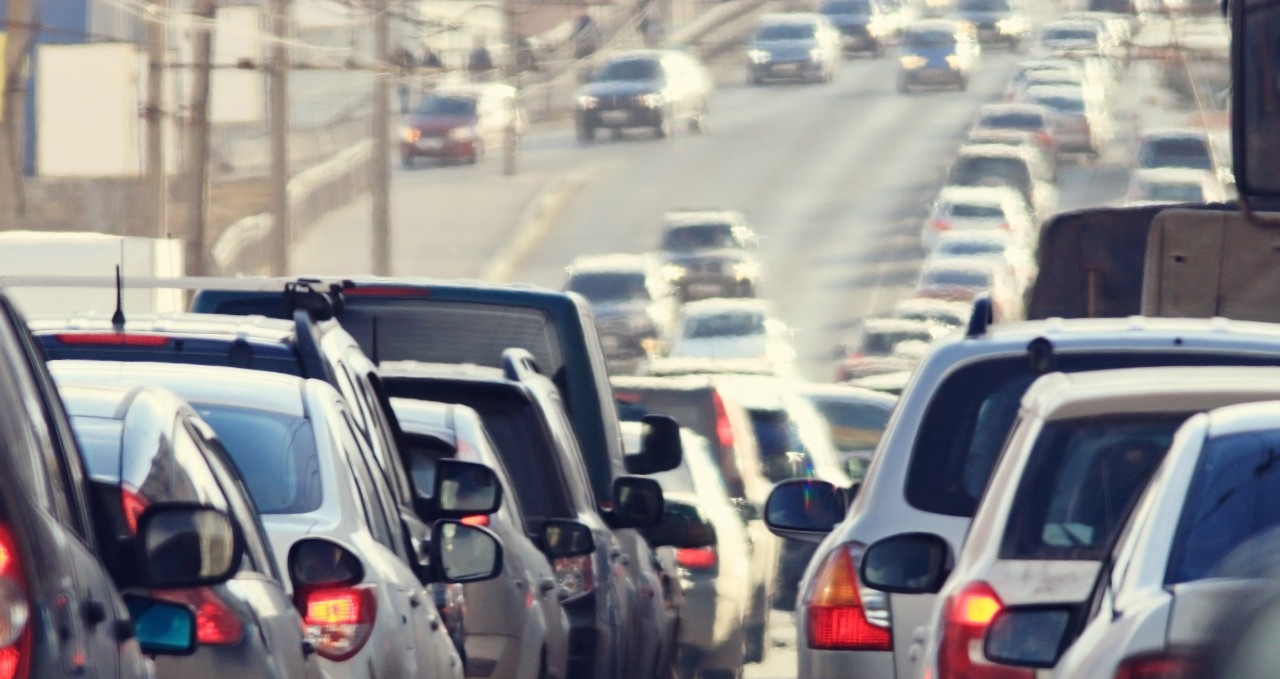 In June 2017, the Chinese government registered over 200 million privately owned vehicles across the country. The staggering number of cars within China continues to affect the number of parking spaces available in major cities including Beijing, Guangzhou, Shanghai and Shenzhen. Hosting Parking China in Shanghai will create awareness of the current parking situation in the city while at the same time promote the intelligent parking industry. In 2017, the National Development and Reform Commission appointed Shanghai as one of the pilot cities for implementing public parking information sharing platform to attract the attention of intelligent parking businesses and investors to improve Shanghai's parking issues.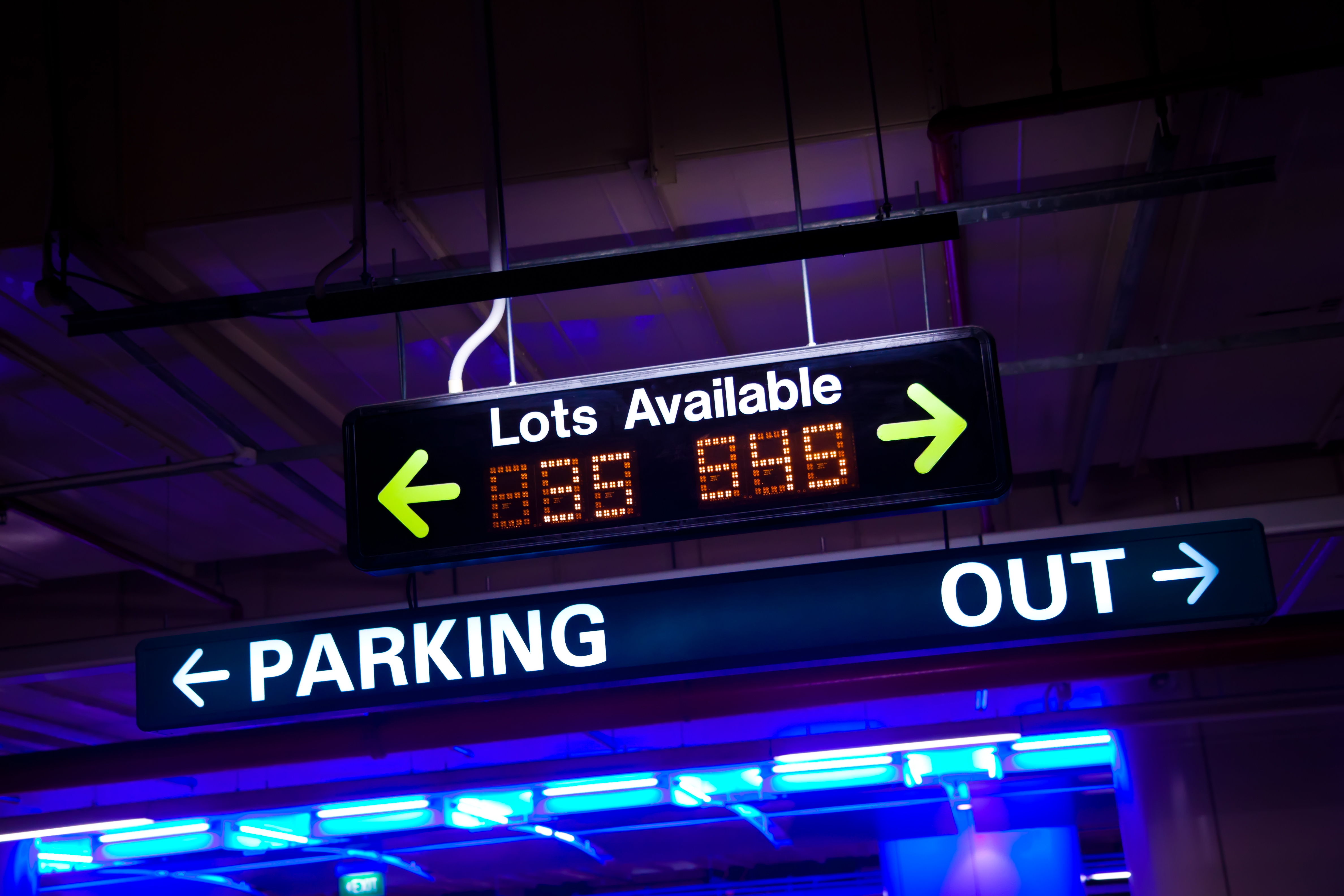 Intelligent parking solutions are key to utilising parking spaces efficiently. According to research conducted by the Shanghai Communications Bureau, parking lot vacancy rates in Beijing, Shanghai, Guangzhou and Shenzhen combined reached as high as 44.6% in 2015. By incorporating cloud computing, big data and IoT technologies, real-time data for car parks, parking spaces, real-time distribution and operation status can be obtained.
In China's 13th Five-Year Plan for Economic and Social Development of PRC from 2016 – 2020, the government is targeting to strengthen intelligent transportation infrastructure nationwide. According to the Information Office of the Minister of Transport, over USD9 billion was invested in the period from November 2016 to April 2017 to improve parking facilities in major cities across the country. Companies involved in intelligent parking will be able to capitalise on business opportunities in this fast-growing market.